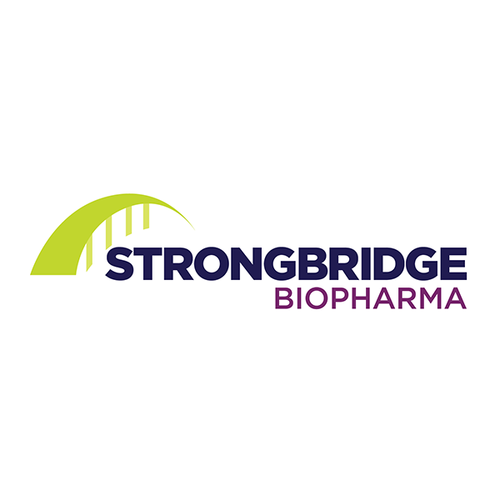 Strongbridge Biopharma (NASDAQ:SBBP) completed enrollment in its Phase 3 trial of RECORLEV for the treatment of endogenous Cushing's syndrome, an endocrine disease caused by chronic elevated cortisol exposure. 
A previous Phase 3 study of RECORLEV, a cortisol synthesis inhibitor, met its primary and secondary endpoints, demonstrating a statistically significant normalization rate of urinary free cortisol at six months. The current study enrolled 44 patients to supplement the long-term efficacy and safety information provided by the previous trial.
"If approved, we believe that RECORLEV could become a preferred medical therapy for the treatment of Cushing's syndrome, a rare and potentially lethal endocrine disease," Dr. Fredric Cohen, Strongbridge's CMO, said in a statement.
"We look forward to reporting top-line results from [this] study during the third quarter of 2020 and to submitting [an NDA] for RECORLEV to the FDA approximately six months after these results are available," he added.