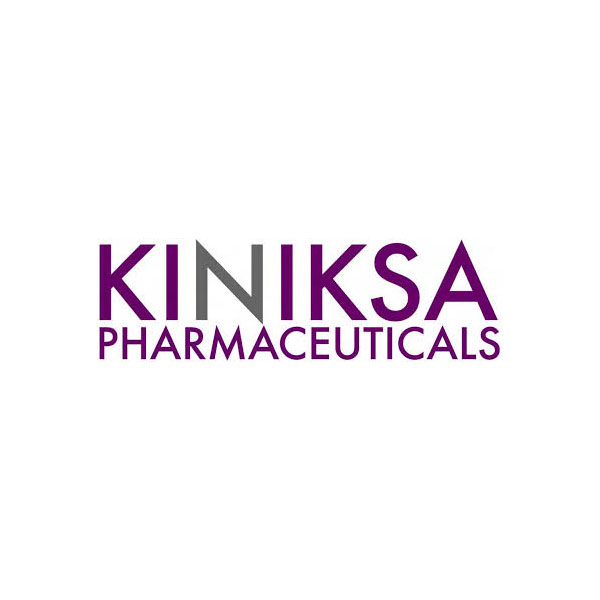 Kiniksa Pharmaceuticals (NASDAQ:KNSA) reported updated data from its open-label study of mavrilimab for the treatment of COVID-19-related pneumonia, as well as its Phase 2 trial for vixarelimab for the treatment of chronic pruritus.
In the mavrilimab study, 13 non-mechanically ventilated patients with severe COVID-19-related pneumonia and hyperinflammation were treated with a single intravenous dose upon admission to the hospital.
Over the course of the 14-day follow up period, mavrilimumab-treated patients experienced greater and earlier clinical improvements than control-group patients, including earlier weaning from supplemental oxygen, shorter hospitalizations, and no deaths.
"We are seeing the potential broad utility of mavrilimumab as demonstrated by the treatment protocol in COVID-19 pneumonia and hyperinflammation as well as our clinical collaboration with Kite Gilead in CAR-T cytokine storm and our Phase 2 development program in giant cell arteritis," Sanj Patel, Kiniksa's chairman and CEO, said in a statement.
The company is preparing for a potential registrational development program for mavrilimumab in COVID-19 pneumonia and hyperinflammation, while academic investigators in the U.S. and Italy are planning investigator-initiated placebo-controlled studies.
In the exploratory Phase 2 trial of vixarelimab, patients experiencing moderate-to-severe pruritus were assigned to one of six cohorts based on their diagnosis: plaque psoriasis, chronic idiopathic pruritus, lichen simplex chronicus, chronic idiopathic urticaria, or lichen planus. Patients received a 720 mg loading dose of vixarelimab, or placebo, subcutaneously, followed by 360 mg of vixarelimab, or placebo, weekly for 8 weeks.
The study's primary efficacy endpoint was percent change from baseline in weekly-average Worst Itch Numeric Rating Scale at week 8. The primary efficacy endpoint was achieved in the plaque psoriasis group, while the remaining groups demonstrated encouraging efficacy results.
"Vixarelimab has a first-in-class mechanism of action with the potential to positively impact the lives of patients with chronic pruritic diseases," Mr. Patel said.
Kiniksa is conducting additional responder and biomarker analyses across indications to help determine next steps, including a potential dose-ranging Phase 2b trial.