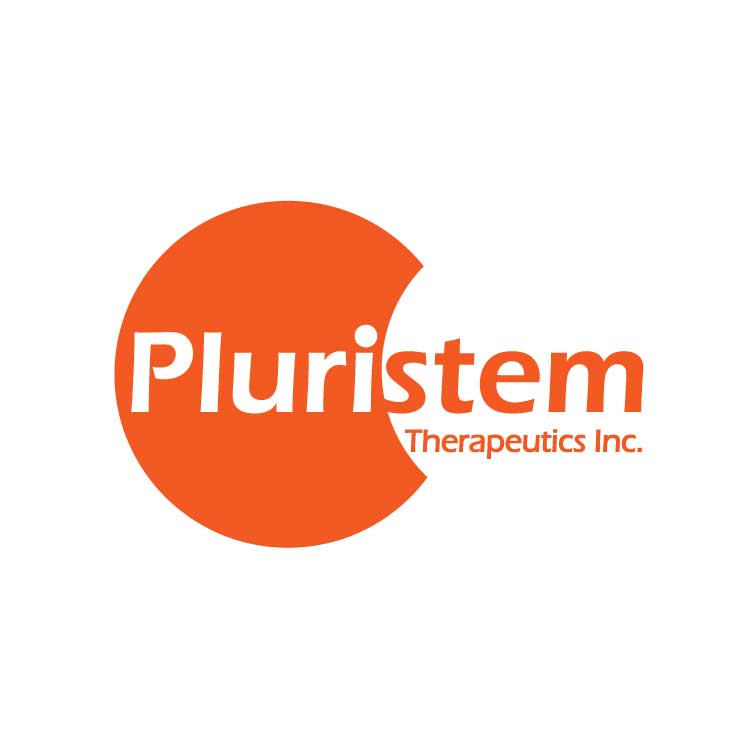 Pluristem Therapeutics (NASDAQ:PSTI) received FDA clearance for an IND application to treat patients with acute respiratory distress syndrome (ARDS) caused by COVID-19 with intramuscular injections of PLX-PAD.
Pluristem's PLX cells are allogeneic mesenchymal-like cells that have immunomodulatory properties, with the potential to reduce immune system overactivation, as well as the incidence and/or severity of COVID-19 pneumonia.
Pluristem plans to launch a Phase 2 study of 140 adult patients who are intubated and mechanically ventilated due to COVID-19-related respiratory failure and ARDS. The study's primary efficacy endpoint is the number of ventilator-free days from day 1 through day 28 of the study.
"We are shifting gears now with a main focus on a rapid initiation of the clinical trial, leveraging our technological and logistical competitive advantages developed through our clinical trial experience in the U.S. and Europe," Yaky Yanay, Pluristem's president and CEO, said in a statement.
"We believe we can complete enrollment quickly and we expect to provide guidelines on the expected study duration a few weeks following the commencement of the study," he added.
Pluristem has been treating COVID-19 patients suffering from severe ARDS and inflammatory complications in the U.S. and Israel through compassionate use programs. The company has also filed a clinical trial authorization for a Phase 2 COVID-19 trial in Europe.