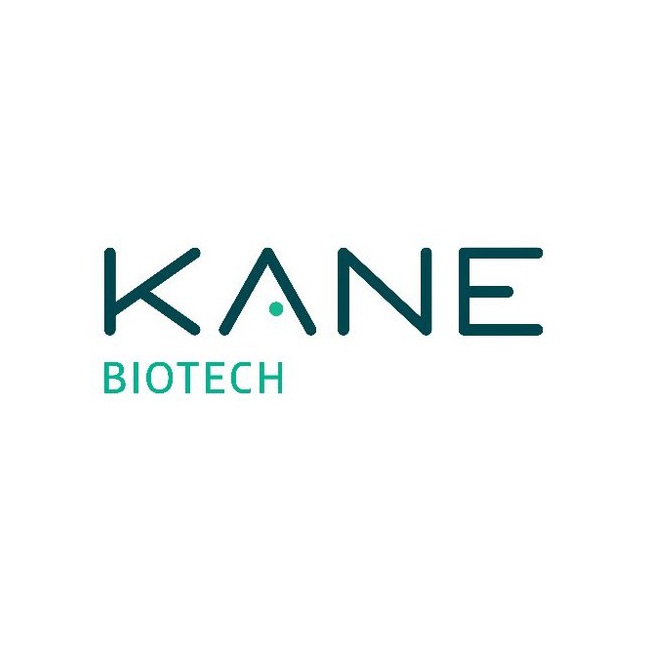 Kane Biotech (TSX-V:KNE) reported positive results from its consumer product test evaluating the efficacy of its new shampoo on dermatitis and dandruff.
The shampoo was developed based on research indicating that microbial biofilms may be linked with aggravating the symptoms associated with atopic dermatitis, seborrheic dermatitis (also known as eczema) and dandruff. The shampoo consists of coactiv+, a patented anti-biofilm formulation, and contains ingredients approved as safe for human use.
Kane biotech launched the consumer product test in December 2019 and sent 800 shampoo samples to individuals across Canada. Based on the consumer product test questionnaire, 82% of individuals reported an overall improvement in their condition, with a reduction of dandruff, irritation, redness and itchiness symptoms.
"We are delighted with the overwhelmingly positive results of our shampoo consumer product test and we are looking forward to launching the product in Canada in the coming weeks, and in the U.S. later this year," Marc Edwards, Kane's CEO, said in a statement.
"Nearly 1,500 individuals signed up to participate in the test, which far exceeded our expectations. We believe this indicates a gap in the market for efficacious products for these scalp conditions, and our results clearly indicate we can fill that gap for many people. Having received numerous requests for other products containing our patented anti-biofilm formulation, we also plan to develop scalp detoxifier, conditioner and face wash formulations, in addition to our shampoo," he added.
The company plans to offer the shampoo via online direct-to-consumer sales beginning in the third quarter of 2020.