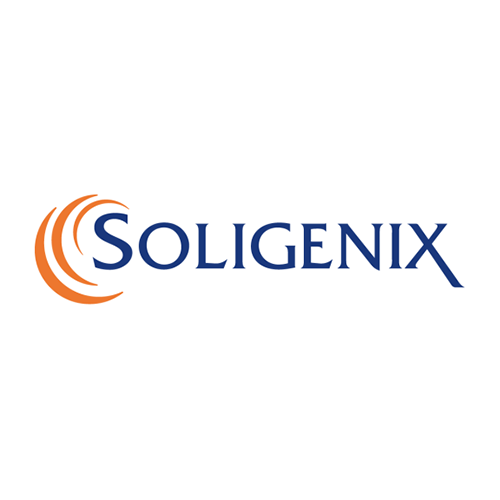 Soligenix (NASDAQ:SNGX) reported positive second cycle results for its Phase 3 trial assessing SGX301 for the treatment of cutaneous T-cell lymphoma (CTCL).
The study enrolled 169 patients who were randomized to receive either SGX301, a synthetic hypericin, or placebo, twice weekly, for three treatment cycles of eight weeks each.
Topline results from the first cycle, at six weeks, demonstrated a statistically significant reduction of lesions in patients receiving SGX301.
Results from the second cycle, in which patients received SGX301 twice weekly for 12 weeks, increased the positive response rate to 40%. The company noted that the additional six weeks of treatment increased patient response rate by 2.5-fold.
"This treatment response is comparable to other, less safe, treatment alternatives, showing a statistically significant response at just six weeks, which continues to significantly increase with more treatment," Dr. Ellen Kim, the study's lead investigator, said in a statement.
"The response rate at 12 weeks is similar to other therapies, some of which patients must take for more than a year," she added.