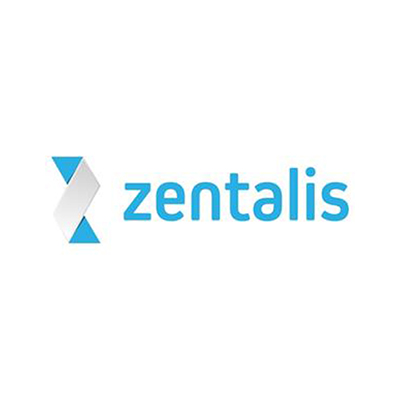 SVB Leerink initiated coverage of Zentalis Pharmaceuticals (NASDAQ:ZNTL) with an "outperform" rating and $45 price target. The stock closed at $31.76 on April 27.
Zentalis' lead compound is an oral selective estrogen receptor degrader (SERD), a class of drugs that has proven efficacy in breast cancer, but whose commercial potential has been limited by poor bioavailability, toxicities, and the need to inject the drug intramuscularly, writes analyst Dr. Andrew Berens.
A number of large pharmaceutical companies have oral SERD candidates in development, suggesting that the industry realizes the potential for this class of drugs, if optimized, he added.
"Initial data for Zentalis' ZN-c5 SERD appear superior to other oral SERDs in development, by maximizing exposure and limiting the toxicities seen to date," Dr. Berens said.
He said the efficacy data to date, despite being dose-ranging and in heavily pre-treated patients, have been strong, with four-of-15 patients in a Phase 1 study exhibiting stable disease, and two patients, even at the lowest dose, having disease control approaching 12 months.
Zentalis has other promising candidates in development, he said, including an epidermal growth factor receptor inhibitor, a Bcl-2 candidate, and a WEE1 drug. "We expect incremental de-risking of these programs over the next six-to-12 months, and sufficient catalysts to keep investor sentiment engaged amid the COVID-19 environment," he added.