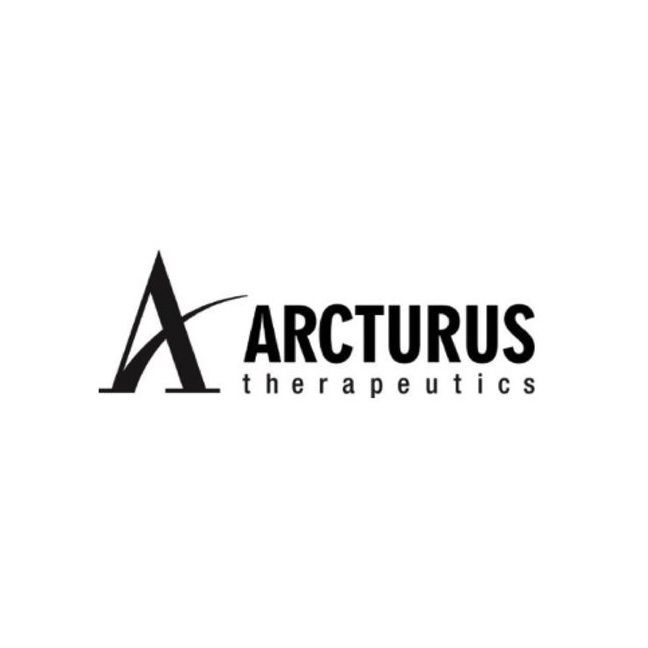 H.C. Wainwright more than doubled the price target for Arcturus Therapeutics (NASDAQ:ARCT) to $62 from $26, citing impressive preclinical results from its COVID-19 vaccine candidate.
Shares of Arcturus jumped $7.96, to $30.53, in heavier than normal turnover on April 27.
While there are over 75 different COVID-19 vaccines now in play, several of which are in clinical testing and slightly ahead of Arcturus' vaccine, we continue to believe that LUNAR-COV19 has "strong prospects as likely the best-in-class mRNA vaccine," writes analyst Ed Arce.
On April 27, Arcturus and its partner Duke-NUS Medical School in Singapore announced positive preclinical immunogenicity data for LUNAR-COV19.
Mr. Arce said that by day 19, the vaccine achieved a 100% seroconversion rate in rodents administered a single low dose to two micrograms intramuscular injection. In addition, immunoglobulins G and M antibody titers were also higher at all three doses and at both time points (days 10 and 19).
"Given the caveat that the translation of these data to humans is still unknown, we view this result as impressive because this suggests a single shot is sufficient, as opposed to two vaccinations of a conventional mRNA vaccine such as Moderna's mRNA-1273 given 28 days apart; and the single two-microgram dose is quite small and represents the low end of the expected dose range of between two-and-10 micrograms per vaccination," he added.
Mr. Arce said the company has been in discussions with the governments of dozens of countries interested in stockpiling a safe and effective COVID-19 vaccine to inoculate its residents. "According to management, around 50 first-world countries are willing and able to pay more than $1-billion each to secure such a stockpile," he said.
In addition, "we believe at peak, no single company is going to be able to keep up with global vaccine demand, regardless of manufacturing capability, scale and supply-chain logistics," Mr. Arce said.