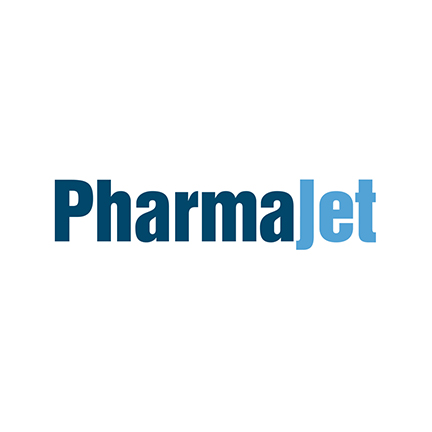 Closely-held PharmaJet appointed Chris Cappello as its president and CEO, replacing Ron Lowy, who was appointed as executive chairman.
"In the 10 years that [Mr.Cappello] has worked for PharmaJet, he has shown the ability to lead the organization and expand on our important collaborations with groups such as the U.S. federal government, the World Health Organization, multiple pharmaceutical partnerships, and other entities who are adopting needle-free injection systems for use around the world," Mr. Lowy said in a statement.
"His strong business acumen, medical device expertise and established relationships are assets to the business as we move forward," he added.
Mr. Cappello was most recently PharmaJet's COO. Prior to joining PharmaJet, he advanced the development of medical device technologies at companies such as AlloSource and Applied Medical.