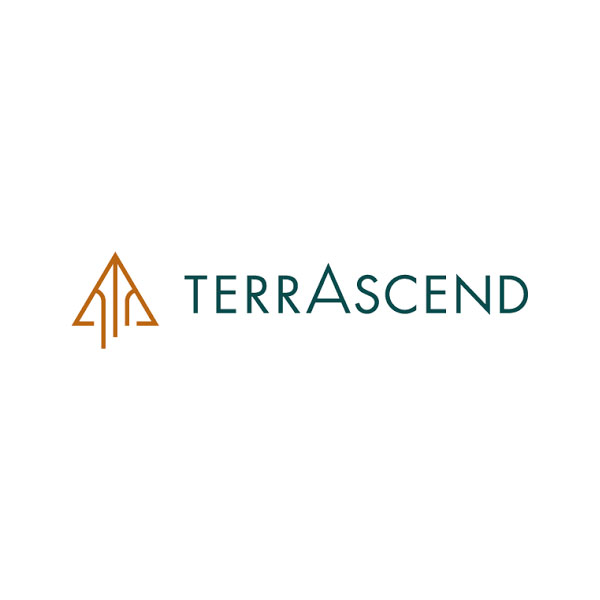 TerrAscend (OTCQX:TRSSF) appointed Jason Ackerman as CEO and reported that its CFO, Adam Kozak, will step down as the company relocates its financial operations from Toronto to New York City.
Mr. Ackerman joined TerrAscend as executive chairman in November 2019 and was appointed interim CEO in January 2020.
Mr. Kozak, who has been TerrAscend's CFO since 2018, will depart the company at the end of April. New York-based company comptroller, Mr. Stephen Baranowski, will then commence his role as interim CFO.
"[Mr. Ackerman's] deep retail, distribution and operations experience is second to none and his oversight of our operating divisions has aligned our team in pursuing financially prudent, high-growth opportunities," Jason Wild, TerrAscend's chairman, said in a statement.
"We are thrilled to have him transition into this leadership role permanently as we continue to build North America's leading cannabis company," he added.
Mr. Ackerman pioneered the development of the online grocery industry and is the founder of FreshDirect and Foodkick.