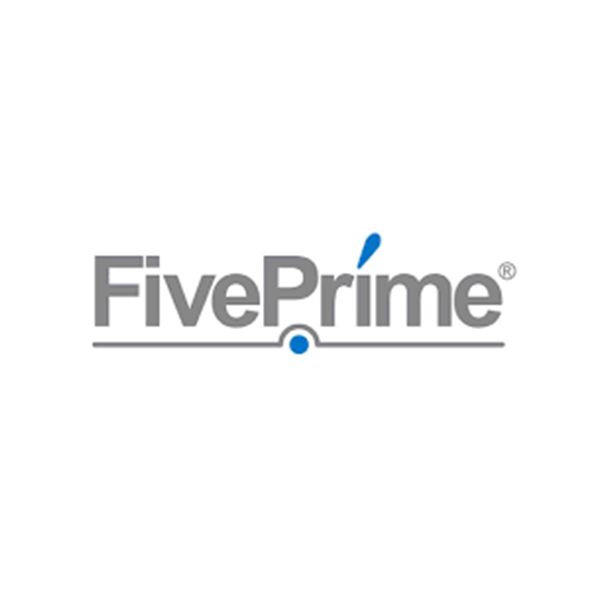 Five Prime Therapeutics (NASDAQ:FPRX) appointed Tom Civik as president, CEO and a director.
William Ringo, who served as Five Prime's chairman and interim CEO since September 2019, will step down as CEO and continue as the company's chairman.
"Having led teams through the launch, commercialization and lifecycle development of several blockbuster oncology products, including some of the most revolutionary cancer treatments and diagnostics, [Mr. Civik] brings leadership experience to a strong executive team that will enable Five Prime to realize its full potential," Mr. Ringo said in a statement.
Mr. Civik added, "I'm thrilled to join this science-driven organization that has several novel products in the clinic, an impressive portfolio of compounds in preclinical development, the financial discipline to allocate resources to the most promising opportunities and a strong and committed team."
Mr. Civik has more than 25 years of commercial and lifecycle management experience in the biotech, biopharma, and diagnostics sectors. He was most recently chief commercial officer at Foundation Medicine.