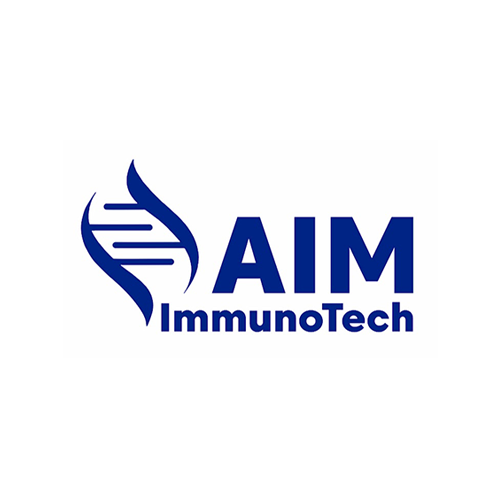 Maxim Group raised its price target for AIM ImmunoTech (NYSE American:AIM) to $5 from $2, citing a strengthened balance sheet and a $14.54-million award from the NCI to study its Ampligen drug candidate in up to five new oncology clinical trials across three cancer types: melanoma, colorectal and ovarian. The stock closed at $2.73 on April 3.
Analyst Jason McCarthy writes that the five new trials are in addition to six ongoing evaluating Ampligen in various combinations and oncology indications.
Amid COVID-19 and the potential of Ampligen as an innate immune stimulator, the value of AIM shares has been rising in 2020, Mr. McCarthy said. "However, a $75-million market cap, in our view, still does not capture the potential value of Ampligen in any of its target oncology indications, or in infectious diseases like COVID-19; this points to additional upside, he added.
As a result of recent developments, Mr. McCarthy lowered his risk adjustment across the Ampligen platform to 50% from 70%, which raised his price target.