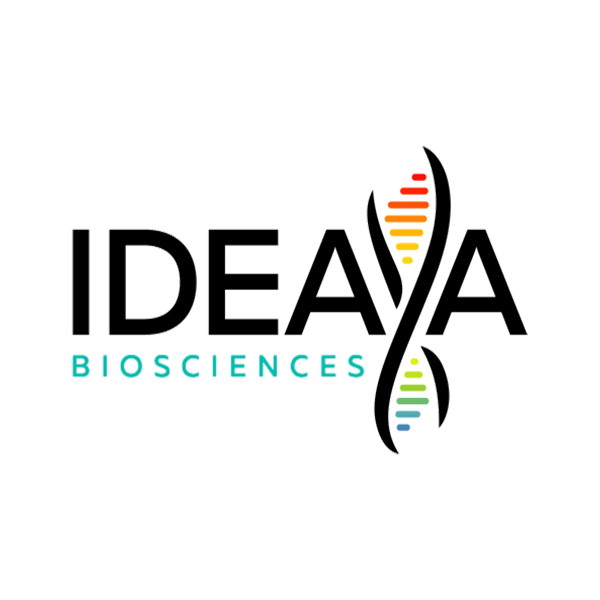 H.C. Wainwright launched coverage of IDEAYA Biosciences (NASDAQ:IDYA) with a "buy" rating and $13 price target. The stock closed at $3.59 on April 3.
Analyst Edward White writes that IDE196 is the company's potent, small molecule protein kinase C inhibitor for the treatment of GNAQ/11 cancers. IDEAYA holds an exclusive worldwide license to IDE196 from Novartis.
IDE196 is being evaluated in a Phase 1/2 GNAQ/11 basket trial for the treatment of patients with metastatic uveal melanoma (MUM) or other solid tumors. IDEAYA is not only developing IDE196 as a monotherapy for MUM, but also as a combination therapy, he added.
It has entered into a clinical trial collaboration and supply agreement with Pfizer for combination studies in MUM and other solid tumors, evaluating IDE196 with Pfizer's MEK inhibitor. The IDEAYA sponsored trial is expected to start in mid-2020. IDEAYA is also evaluating IDE196 for the treatment of patients with Sturge-Weber syndrome, a rare disorder affecting the skin and neurological system.
Mr. White said IDEAYA has a cash runway until the end of 2021 or early 2022 and is trading below cash. "We believe the strong cash position puts IDEAYA in a good position versus many small cap biotechs."