Echelon Wealth Partners ascribed Top Pick status to Centric Health (TSX:CHH) and Protech Home Medical (TSXV:PTQ), while maintaining "buy" ratings and price targets of 25 cents and $2.50, respectively.
Shares of Centric closed at 16 cents and Protech at 59 cents on April 2.
Analyst Doug Loe writes that Centric's acquisition of Remedy Holdings and the Remedy'sRx specialty pharmacy business "improves scale of Rx operations, while presenting abundant opportunity to grow EBITDA/margin through both operational and administrative cost synergies."
The mostly equity-based deal for up to $44-million increases Centric's cumulative beds under management to at least 50,000, up 37% from Centric's average beds under management in the fourth quarter of 2019 of 31,447. The transaction also lifts Mr. Loe's projected annual Rx pharmacy revenue for Centric from $125.8-million in 2019 to $198.3-million in 2021.
"We believe that risk-to-revenue generation through Centric/Remedy'sRx existing customer base is low, and thus believe that Centric has now established itself as a credible holding for investors seeking any weighting in healthcare services and where quarterly revenue fluctuations should be minimal," he added.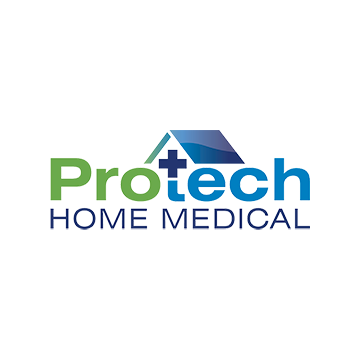 Protech is a home respiratory equipment distributor. Mr. Loe said macroenvironment events have continued to "solidify our investment thesis on Protech and its revenue/EBITDA prospects despite an uncertain economic environment."
As the pandemic continues, he said hospitals require additional capacity to deal with COVID-19 cases, and are reviewing the discharge of acute care patients either back to home or into a skilled nursing facility.
"We expect to see a larger proportion of acute care patients discharged into home care rather than skilled nursing facilities, thereby contributing to an increase in demand for home respiratory equipment and services that we expect Protech could meet in the states in which it operates," Mr. Loe added.