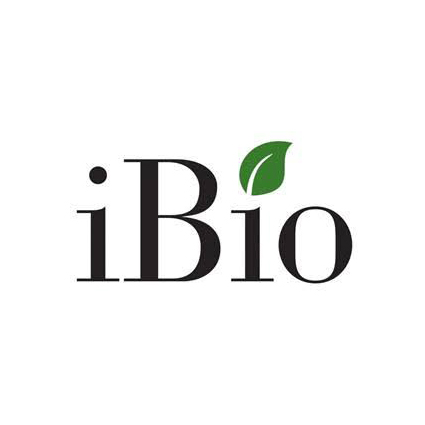 iBio (NYSE AMERICAN:IBIO) commenced immunization studies for its SARS-CoV-2 virus-like particle (VLP) program, IBIO-200, at Texas A&M University System laboratories.
The company used its plant-based FastPharming system to create VLP candidates in a matter of weeks. The manufacturing platform is readily scalable for producing doses for clinical trial and commercial use.
"This next stage of work on IBIO-200 is critically important as we seek to quickly enter the clinic with one of our VLP candidates," Tom Isett, iBio's co-chairman and CEO, said in a statement.
"As we optimize our choice of adjuvants with both VLP types we have developed, we are fortunate to have a strong relationship with TAMUS that allows us to rapidly bring their deep insight into the pathogenesis of coronaviruses and experience with vaccine development to the task," he added.
Dr. James Samuel, head of the Department of Microbial Pathogenesis and Immunology at Texas A&M University, said, "We see strong potential for the IBIO-200 program given that we have both the glycosylated and non-glycosylated iBio VLPs as options for development. We look forward to completing the preclinical immunization studies for iBio to determine the optimal combination of VLP and adjuvant to advance to human clinical trials."
iBio's work on COVID-19 vaccine candidates is being performed as part of the master joint development agreement established between iBio and Texas A&M University System in 2016.