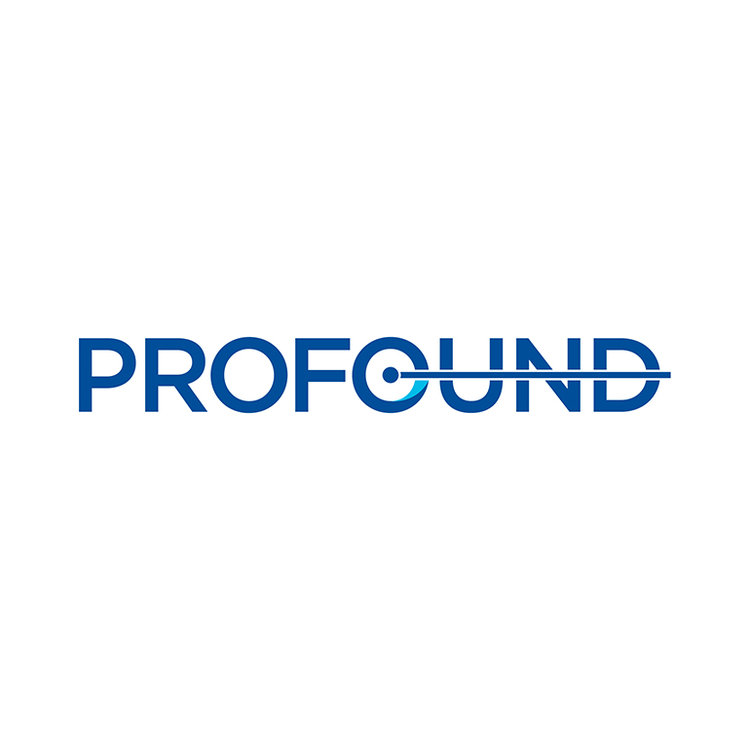 Georgia's renowned Busch Center is now offering Profound Medical's (NASDAQ:PROF; TSX:PRN) TULSA-PRO procedure to treat unhealthy prostate tissue.
The technology, which was cleared by the FDA in August 2019, provides customizable, predictable and incision-free ablation of a defined region of the prostate while actively protecting surrounding organs and structures. 
"We are proud to offer the TULSA procedure to our patients as it fits with our commitment to provide the most accurate, least invasive care possible for men's prostate health," oncological radiologist, Dr. Joseph Busch, said in a statement.
"The procedure is customized to each patient, so we only treat the impacted tissue and leave the healthy tissue intact. Our goal is to elevate the standard of prostate care for men in America through early detection, accurate diagnosis and minimally invasive treatments so that men maintain a high quality of life. Offering the TULSA procedure helps us deliver on that promise," he added.