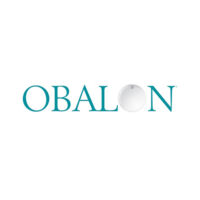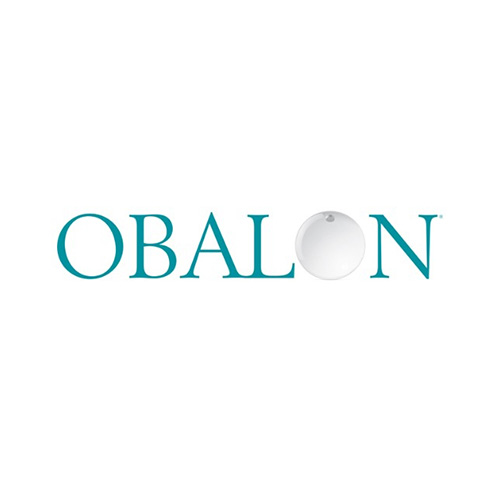 The board of Obalon Therapeutics (NASDAQ:OBLN) decided to explore potential financial and strategic alternatives intended to enhance stockholder value and has retained Canaccord Genuity as its financial advisor.
The overall uncertainty, the restriction on elective procedures and the specific directives issued by the Governor of California regarding Covid-19 has had an immediate impact on Obalon's business, the company said in a statement.
Patients who are already in treatment with the Obalon Balloon System for weight loss at its retail treatment centers will continue to receive full care, but sales to new patients have been halted.
The company also has halted manufacturing operations. Although Obalon believes it has enough inventory to provide balloons for all patients currently in treatment, it does not believe it will be able to ship new orders to its international distributors or U.S. customers in the second quarter of 2020.
As a result, the board has determined that it is in the best interest of stockholders to explore potential financial and strategic alternatives at this time. Potential financial and strategic alternatives may include, among others, an equity or debt financing, a sale of the company, a business combination, or a merger or reverse merger with another party, Obalon added.