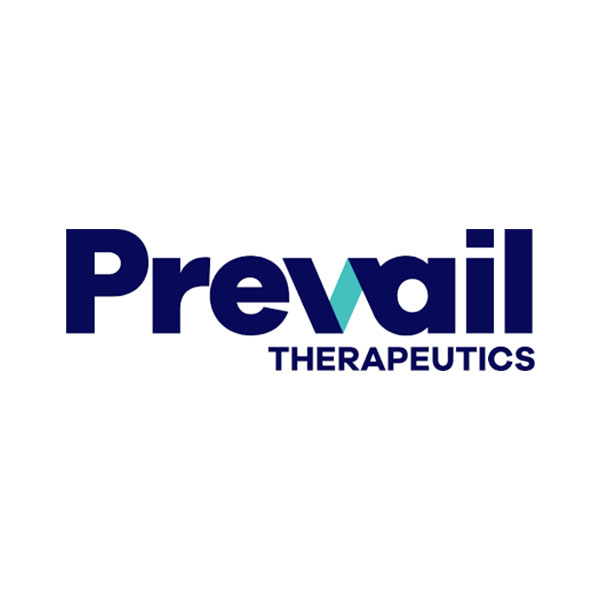 Prevail Therapeutics (NASDAQ:PRVL) received FDA fast track designation for PR006, a gene therapy candidate designed to slow the progression of frontotemporal dementia with a GRN mutation.
Frontotemporal dementia is the second most common cause of dementia in people under the age of 65, after Alzheimer's disease. Some five to 10% of frontotemporal dementia patients have the GRN mutation.
"The FDA's decision to grant fast track designation for PR006 is an important step forward in our mission to deliver a potentially disease-modifying gene therapy to frontotemporal dementia patients with a GRN mutation as quickly as possible," Dr. Asa Abeliovich, Prevail's founder and CEO, said in a statement.
"Frontotemporal dementia with a GRN mutation progresses rapidly and there are currently no therapeutic options available. We believe PR006 has the potential to fill this unmet medical need and make a significant impact for patients," he added.
Prevail announced an active IND for a Phase 1/2 clinical trial of PR006 earlier this month.