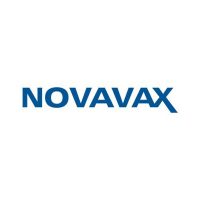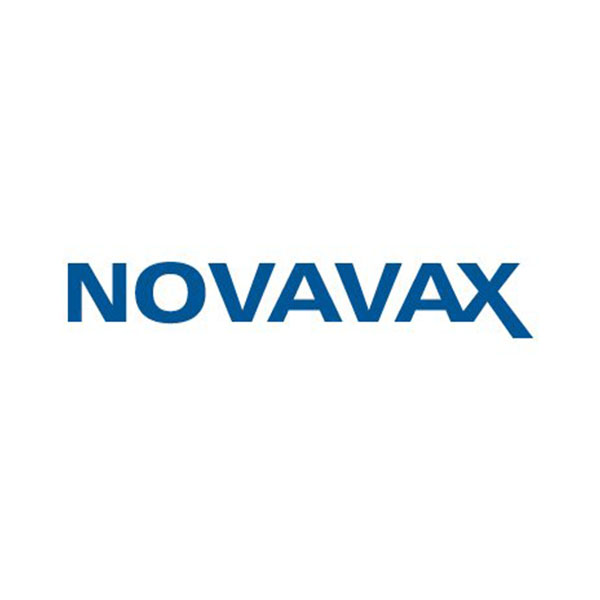 Novavax (NASDAQ:NVAX) posted positive top-line results of its Phase 3 clinical trial of NanoFlu, its recombinant quadrivalent seasonal influenza vaccine candidate with its Matrix-M adjuvant, in adults aged 65 and older.
Using the FDA criteria for accelerated approval of seasonal influenza vaccines, the trial evaluated the immunogenicity and safety of NanoFlu, compared with Fluzone Quadrivalent, a U.S.-licensed quadrivalent influenza vaccine.
The trial's primary objectives were to demonstrate non-inferior immunogenicity of NanoFlu, compared with Fluzone Quadrivalent, using the day 28 ratio of geometric mean titers and the difference in seroconversion rates, as well as the overall safety of NanoFlu. Immunogenicity was measured by hemagglutination inhibition assays using egg-derived reagents.
"With these data, we now have a clear path forward to licensure with our differentiated recombinant influenza vaccine," Stanley Erck, president and CEO, said in a statement.
"These strong Phase 3 results align with and validate our previous clinical trials, in which NanoFlu showed higher hemagglutination inhibition antibody responses than the leading flu vaccine for older adults," he added.
"We expect that both fast track designation and the accelerated approval pathway from the FDA will help Novavax bring NanoFlu to market as quickly as possible to address the serious public health threat of influenza," Mr. Erck said.
The trial's key secondary endpoints assessed geometric mean titers and seroconversion rates, but with an hemagglutination inhibition assay based on wild-type reagents, which are expected to provide a more accurate assessment of clinically relevant hemagglutination inhibition antibody responses against circulating wild-type viruses.
Dr. Gregory Glenn, president of R&D, said NanoFlu demonstrated significant improvement against four drifted H3N2 strains that are co-circulating this year. "These data, similar to what was shown in our Phase 2 clinical trial, demonstrate that NanoFlu overcomes issues related to egg-adaptation and antigenic drift."