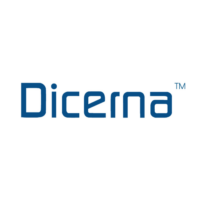 Dicerna Pharma (NASDAQ:DRNA) received FDA orphan drug designation for DCR-A1AT for the treatment of alpha-1 antitrypsin deficiency, a genetic disorder that can cause lung and liver disease.
The company submitted a clinical trial application in June 2019 to the Swedish Medical Products Agency for DCR-A1AT, a ribonucleic acid interference, or RNAi, therapeutic. Dicerna began enrolling healthy volunteers in a Phase 1/2 trial in late 2019 and expects to dose the first patient in the second half of 2020.
"RNAi technology has shown significant potential in the treatment of liver-related diseases, and we look forward to continuing to investigate DCR-A1AT's potential to make a meaningful difference for this underserved patient population," Dr. Ralf Rosskamp, Dicerna's CMO, said in a statement.
The European Commission granted orphan drug designation to DCR-A1AT in December 2019 for the same indication.