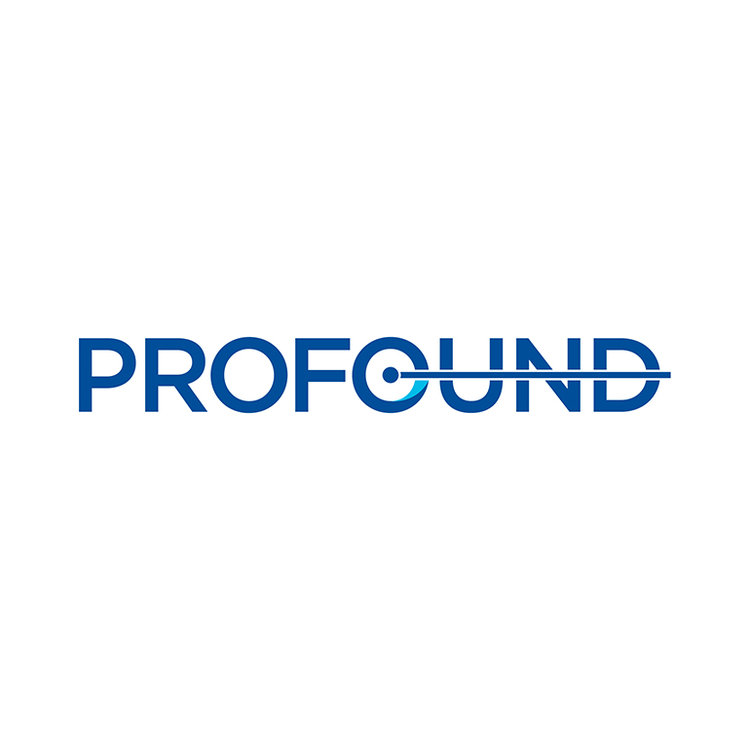 Mackie Research upgraded Profound Medical (TSX:PRN; NASDAQ:PROF) to "speculative buy" from "hold," but reduced its price target to $16.20 from $26.10 due to the anticipated impact of the coronavirus. The stock closed at $9.96 on March 23.
Analyst Andre Uddin writes that Profound had expected to sign contracts for 20 TULSA-PRO sites this year – with 15 of those sites operational by the end of 2020 – as well as obtain a temporary "C-Code" in July 2020, which would provide partial reimbursement for three years.
"Profound had planned to initiate several clinical trials in 2020 to help apply for a permanent, specific CPT code – we believe those trials are likely going to be delayed," he says.
Mr. Uddin noted that since Profound recently completed a US$40-million equity financing and fully repaid its C$12.5-million debt, he estimates the company would have some C$49-million in cash by the end of Q1 2020.
"We expect the coronavirus outbreak would mainly affect sales of products used in hospitals/clinics. We are reducing our TULSA-PRO sales estimates as we expect fewer devices to be installed which would result in a reduction in recurring revenues," Mr. Uddin said.