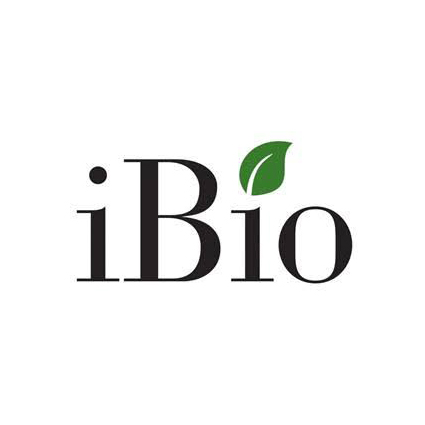 iBio (NYSE AMERICAN:IBIO) appointed Thomas Isett, a current iBio board member, as its co-chairman and CEO.
Mr. Isett succeeds Robert Kay, who has retired from the role of CEO, but will remain as co-chairman and a member of the board.
"I believe [Mr. Isett] is exceptionally well-qualified to lead iBio as we continue to pursue additional commercial applications of our FastPharming system, expand our CDMO business and advance our proprietary product pipeline," Mr. Kay said in a statement.
"Tom's experience brings not only a relevant depth of knowledge of biologics development and manufacturing, but also the leadership skills necessary to scale an organization for rapid growth. I am optimistic that Tom and our iBio team will continue to advance our business and the FastPharming system to address critical global biologics manufacturing needs, as we are now seeing with the COVID-19 pandemic," he added.
iBio is a global leader in plant-based biologics manufacturing. Its FastPharming system combines vertical farming, automated hydroponics, and glycan engineering technologies to rapidly deliver gram quantities of high-quality monoclonal antibodies, vaccines, bioinks and other proteins.
The company's subsidiary, iBio CDMO, provides FastPharming contract development and manufacturing services via its 130,000 square foot facility in Bryan, Texas. Originally built in 2010 with funding from the Defense Advanced Research Projects Agency, part of the U.S. DoD, iBio's FastPharming facility was part of the "Blue Angel" initiative to establish facilities capable of rapid delivery of medical countermeasures in response to a disease pandemic.
iBio CDMO enables innovators to use the FastPharming system for insourced manufacturing with Factory Solutions "design-and-build" services. iBio's FastGlycaneering development service includes an array of new glycosylation technologies for engineering high-performance recombinant proteins. Additionally, iBio is developing proprietary products which include IBIO-100 for the treatment of fibrotic diseases.