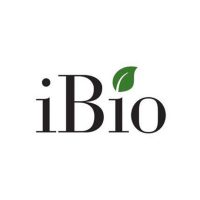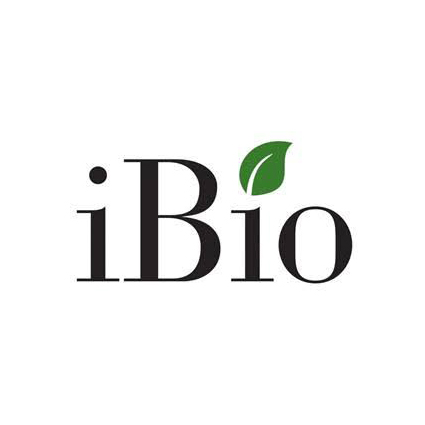 iBio (NYSE AMERICAN:IBIO) joined the Alliance for Biosecurity, a coalition of biopharmaceutical companies, along with laboratory and academic partners, that promote a strong public-private partnership in order to ensure the medical countermeasures that protect public health are effective and readily available.
The Alliance for Biosecurity supports national health security by advocating for public policies and funding to support the rapid development, production, stockpiling, and distribution of critically needed medical countermeasures that are used to prevent and respond to a variety of threats. iBio is the 20th member company of the Alliance.
"We are honored to be invited to join the Alliance as we continue to make progress towards developing vaccine candidates for preventing infection from the SARS-CoV-2 virus," Tom Isett, co-chairman and CEO of iBio, said in a statement.
"Our facility in Bryan, Texas was built specifically for the scenario we now find ourselves in," he added. "It is time for companies with enabling technologies to work together to fight this pandemic, and we are looking forward to collaborating with the Alliance and its other members to do just that."
Chris Frech, chairman of Alliance for Biosecurity, said there is an obvious need to rapidly develop vaccine and therapeutic candidates for clinical evaluation, effectively collaborate with regulatory agencies, and quickly scale up manufacturing and deployment of adequate quantities to meet the demand for medical countermeasures here in the U.S. and globally.
"The Alliance is committed to supporting iBio as it works to apply its FastPharming System to help answer that call," he added.