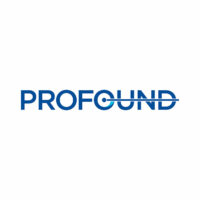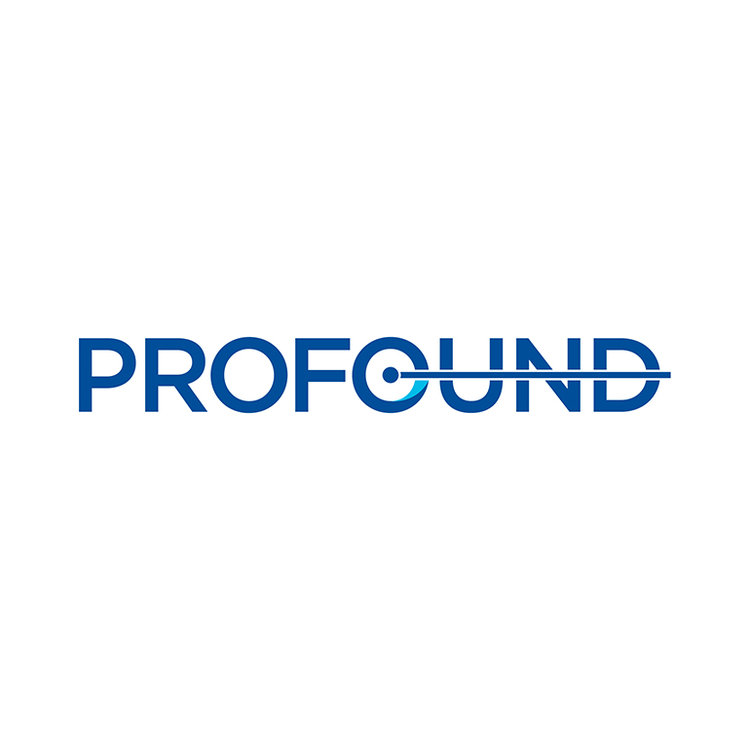 Raymond James reiterated that Profound Medical (TSX:PRN; NASDAQ:PROF) remains its "analyst current favorite" and "2020 Best Pick," saying Profound is "particularly insulated from the current economic fallout of COVID-19."
Analyst Rahul Sarugaser writes that Profound is sitting on pro-forma cash at the end of this quarter of about $53-million, "enough, in our opinion, for two full years of operations."
In addition, he said Profound has brought all of its manufacturing in-house to its facility in Mississauga, Ontario. "None of the company's supply chain relies on China, so we do not expect any disruptions in manufacturing as Profound's sales volumes increase."
Mr. Sarugaser rates Profound as a "strong buy" with a price target of $45 (Canadian). The stock was changing hands at $14.16 in afternoon trading on March 12.
Profound is commercializing a non-invasive, image-guided therapeutic technology, TULSA-PRO, for the precise ablation of pathologic prostate tissue while simultaneously protecting critical surrounding anatomy.
Mr. Sarugaser said Profound's sales pipeline remains unaffected, with ongoing installations in California and no indications of delay. "Even Profound's European operations – while relatively small – should not be impacted by the U.S.-Europe travel ban, given that Profound has established a sales team based in Germany," he added.
Despite overall stock market volatility, "we see this as an opportunity for clients to step in progressively, or average down," Mr. Sarugaser said.