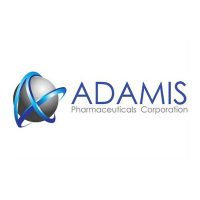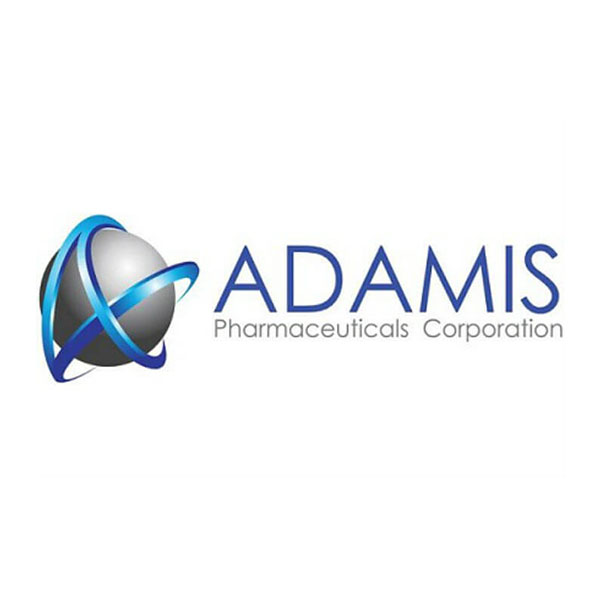 Dawson James Securities downgraded Adamis Pharmaceuticals (NASDAQ:ADMP) to "neutral" from "buy" and suspended its price target, citing a recent financing that "took us by surprise." The stock closed at 57 cents on Feb. 26.
Analyst Jason Kolbert writes that the stock and warrant sale "creates multiple new challenges for investors," including the immediate dilution, the increased probability of a reverse stock split coupled with additional authorized shares to support future capital raises. "In short, Adamis may have triggered a negative downward spiral, which could prevent the company from unlocking the value of its platform," he added.
The company launched its Symjepi EpiPen in July 2019 for use in the emergency treatment of acute allergic reactions, including anaphylaxis.
"If Symjepi sales were strong, we don't understand why management would raise what we consider to be very dilutive capital," Mr. Kolbert said, noting that in November 2019, he slashed his Symjepi estimates.
Last November, Adamis received a complete response letter (CRL) from the FDA regarding its Naloxone product. The focus of the CRL appears to be manufacturing. "While we understand that the issue relates to extractables and leachables testing from the syringe and glassware, the reality is that this has been a setback, even if the company can resubmit by the second quarter of 2020," he added.