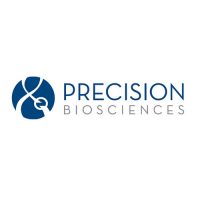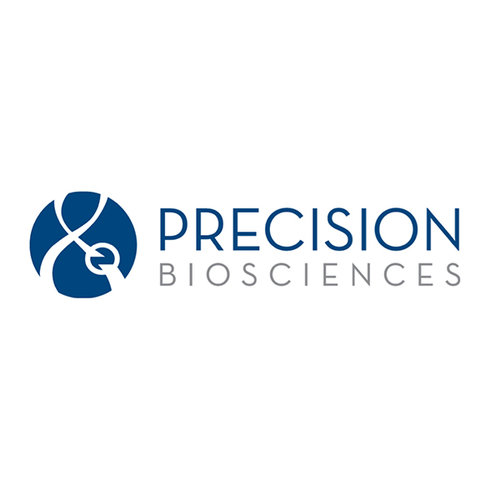 William Blair launched coverage of Precision BioSciences (NASDAQ:DTIL) with an "outperform" rating and fair value estimate of $20. The stock closed at $8.01 on Feb. 24.
Precision has pioneered the development of its proprietary ARCUS platform, which has several traits required for genome editing: specificity, efficiency, homology directed repair, and programmability.
"In our view, management has executed well in initiating clinical trials with its novel technology, providing proof-of-concept data, and establishing a cGMP manufacturing facility," writes analyst Raju Prasad.
In 2020, he said the company will have three ongoing clinical trials from its allogeneic cell therapy platform: PBCAR0191 in non-Hodgkin lymphoma (NHL) and acute lymphoblastic leukemia (ALL) with partner Servier; PBCAR20A in NHL, chronic lymphocytic leukemia and small lymphocytic lymphoma; and PBCAR269A in multiple myeloma.
At the American Society of Hematology 2019 annual meeting, Precision presented interim data from the PBCAR0191 Phase 1/2 trial, leading to a stock price decline of about 50%, likely due to the lack of correlation between cell expansion and patient outcome, Mr. Prasad said.
"We believe the stock's valuation reflects an overly bearish view of its interim PBCAR0191 data, and Precision will have several value-creating events in 2020, such as updated NHL/ALL data," he added.