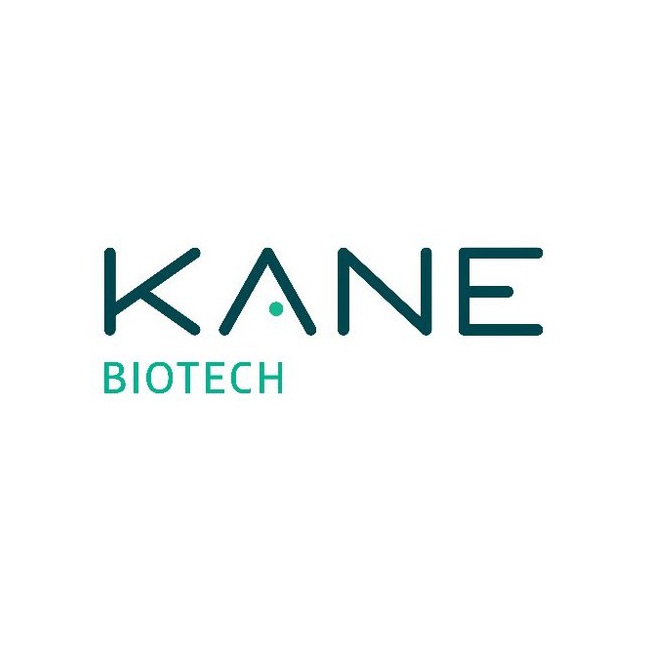 Kane Biotech (TSX-V:KNE) launched its silkstem anti-itch shampoo at the Global Pet Expo taking place on February 26-28, 2020 in Orlando, Florida. 
silkstem is a scientifically formulated anti-itch shampoo for dogs and cats that contains coactiv+, Kane's patented anti-biofilm formulation, to soothe irritation, itching, redness and dryness associated with common skin conditions.
"The launch of silkstem is an important milestone for Kane Biotech as it's our second animal health product line and we believe it will generate the same amount interest as our bluestem line of oral care products," Marc Edwards, CEO of Kane Biotech, said in a statement.
"We believe pet parents will appreciate the skin health benefits that silkstem provides, along with its quick spray foam application that makes it easier to give their pets a bath," he added.