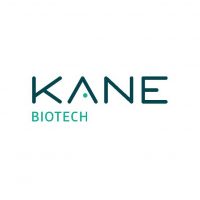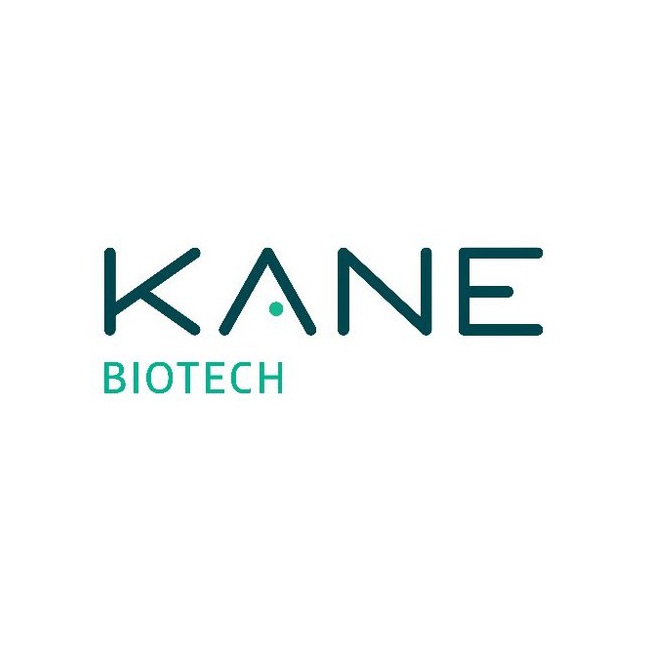 Kane Biotech (TSXV:KNE) signed an agreement with King Wholesale, a California-based distributor of wholesale pet supplies. Under the accord, King will distribute Kane's bluestem oral care and silkstem anti-itch shampoo products to its customers across the U.S.
"Having King as our first distributor in the U.S. will allow us to greatly extend our distribution in this underdeveloped market," said Michel Stébenne, VP animal health for Kane, said in a statement.
"King's online platform will provide us with the opportunity to educate more retailers on the importance of having a healthy oral care routine for their pets and about the solutions that will best fit their lifestyle regardless of their pet's personality," he added.
Heather Smith, CEO of King, said dental disease is a concern in the majority of dogs and cats over the age of three years, so "we are pleased to offer our customers with new, innovative products to promote their pets' dental health. We are also looking forward to working with Kane to provide our customers with additional products that support other aspects of their pets' health."