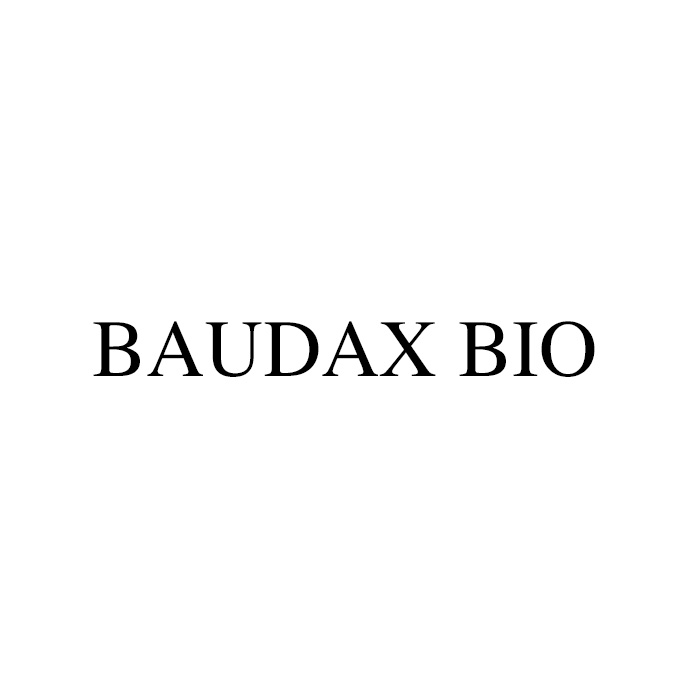 The FDA approved Baudax Bio's (NASDAQ:BXRX) ANJESO for the management of moderate-to-severe pain, alone or in combination with other non-NSAID analgesics.
ANJESO is a once-daily COX-2 preferential NSAID that is administered intravenously. ANJESO's approval is based on two Phase 3 efficacy studies and one double-blind, placebo-controlled Phase 3 safety study.
Baudax expects to make ANJESO available to physicians and patients in April or May of this year.
"The approval of ANJESO marks a major advancement in the treatment landscape for managing moderate-to-severe pain," Gerri Henwood, Baudax Bio's president and CEO, said in a statement.
"With our nation currently in the midst of a national opioid epidemic, we are thrilled to be able to offer a novel, non-opioid therapeutic option with the potential to meaningfully impact the acute pain treatment paradigm," she added.