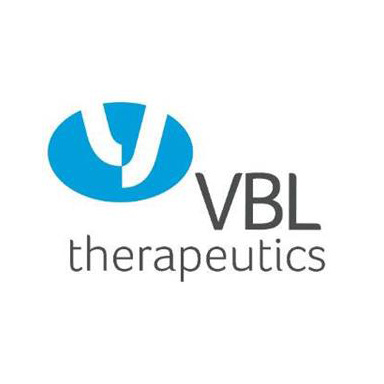 VBL Therapeutics (NASDAQ:VBLT) launched a Phase 2 trial evaluating VB-111, in combination with nivolumab, for the treatment of metastatic colorectal cancer.
VB-111, an adenovirus that carries a transgene for the Fas-TNFR-1, targets endothelial cells within the tumor vasculature, potentially making tumors visible to the immune system.
The study, which is being conducted in cooperation with the NCI, will evaluate efficacy endpoints, including best overall response, as well as immunological and histologic readouts from tumor biopsies.
"This Phase 2 study is part of our strategy to broaden the potential indications for VB-111 and to explore its activity as part of combination therapies," Dr. Dror Harats, CEO of VBL Therapeutics, said in a statement.
"We look forward to collaborating with NCI on this clinical trial, as we continue to generate data which adds to our understanding of VB-111's mechanism of action and therapeutic potential," he added.