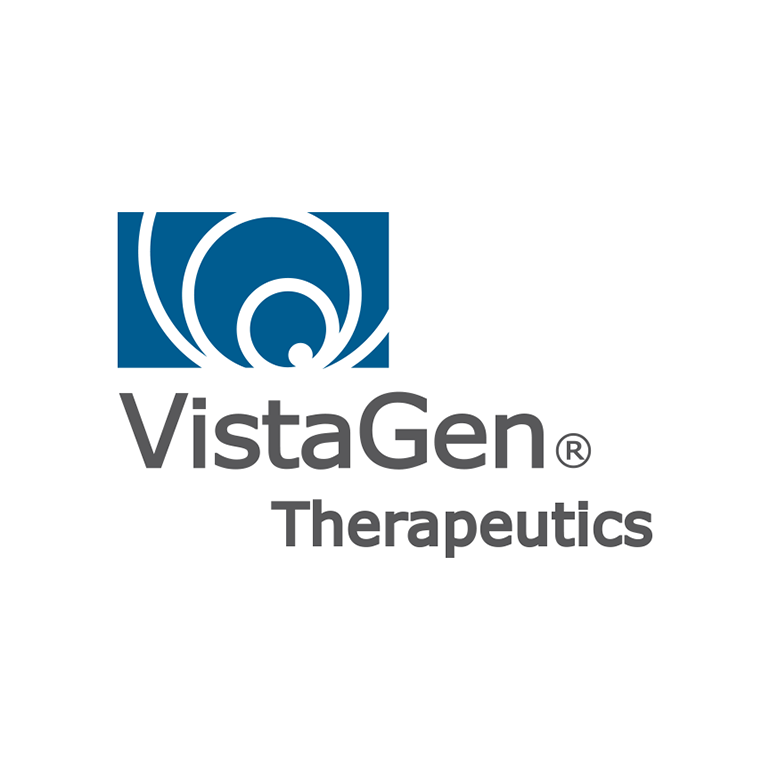 VistaGen Therapeutics (NASDAQ:VTGN) reported positive results from its Phase 2a clinical study of PH10 for treatment of major depressive disorder (MDD).
PH10 is a synthetic neurosteroid nasal spray designed to activate neural circuits in the brain, leading to rapid-onset antidepressant effects.
In the study, 30 randomized participants received a 3.2 or 6.4 microgram dose of PH10 neuroactive nasal spray, or placebo, twice daily for eight weeks.
After one and eight weeks of treatment, patients receiving 6.4 micrograms PH10 demonstrated a mean reduction in Hamilton Depression Rating Scale (HAM-D-17) score of 10.1 and 17.8 points from baseline, compared with a mean reduction in HAM-D-17 score of 4.2 and 10.9 points from baseline in the placebo group, respectively.
"The results of this exploratory Phase 2a clinical study demonstrate PH10's exciting potential to treat patients with MDD with a first-in-class, non-systemic, rapid-onset antidepressant without the serious psychological side effects and safety concerns of ketamine-based therapy," Dr. Mark Smith, VistaGen's CMO, said in a statement.
"The large separation from placebo seen at one week, the first time point measured, and sustained through eight-week completion is very encouraging," he added.
VistaGen plans to initiate a four-week Phase 2b study to determine whether PH10's antidepressant effects occur as early as 24-to-48 hours.