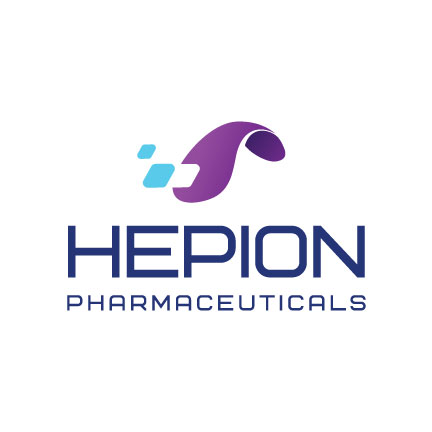 Hepion Pharmaceuticals (NASDAQ:HEPA) reported results from in vitro studies showing that CRV431 can decrease production of the extracellular matrix (ECM) molecules, collagen and fibronectin, from fibroblastic cells.
The over-production of collagen and fibronectin can cause fibrotic scarring of injured organs. In cells derived from five different organs, CRV431 dose-dependently decreased procollagen and fibronectin secretion with similar magnitude, whether or not the cells were stimulated with a profibrotic agent, consistent with direct effects on ECM synthesis.
In addition, CRV431 dose-dependently decreased ECM production by up to 55% without causing any reduction in cell viability, suggesting that CRV431 could exert anti-fibrotic activity across a range of diseases.
"Fibrotic scarring is a major pathological feature and driver of organ dysfunction in many diseases, including liver cirrhosis, idiopathic pulmonary fibrosis, chronic kidney disease, and several heart conditions. Yet, there are very few treatments available that attenuate the scarring," Dr. Daren Ure, Hepion's CSO, said in a statement.
"The advantage of CRV431, based on our findings, is that its effects appear to be independent of the type of stimulatory signal. Therefore, CRV431 could be used to treat fibrosis without having to fully elucidate how the ECM-producing cells become over-activated," he added.