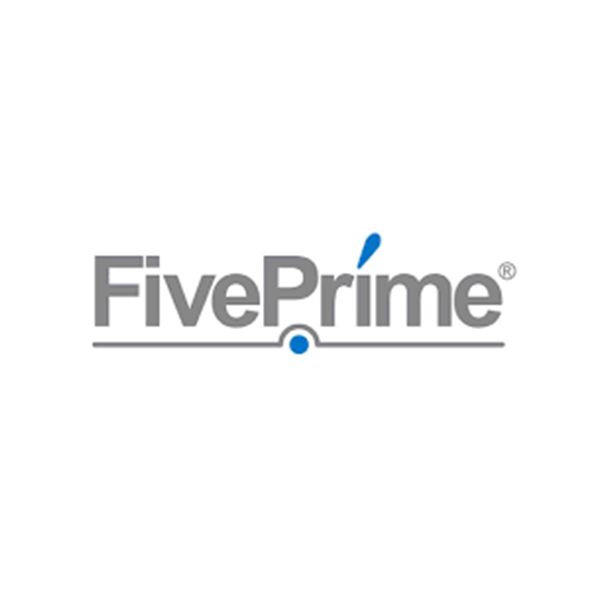 Five Prime Therapeutics (NASDAQ:FPRX) reported that its Phase 2 trial evaluating cabiralizumab in combination with Opdivo, with and without chemotherapy, in patients with advanced pancreatic cancer failed to meet its primary endpoint. 
The trial enrolled some 160 patients with locally advanced or metastatic pancreatic cancer that had progressed during or after one line of chemotherapy.
"Pancreatic cancer is a difficult disease to treat, and unfortunately the combination of cabiralizumab and Opdivo, with and without chemotherapy, did not show any meaningful benefit over standard-of-care chemotherapy in this randomized, controlled Phase 2 trial," Dr. Helen Collins, Five Prime's EVP and CMO, said in a statement.
Bellerophon said that Bristol-Myers Squibb, who acquired the rights to cabiralizumab in October 2015, continues to support the evaluation of the investigational antibody in select, ongoing investigator-sponsored trials.