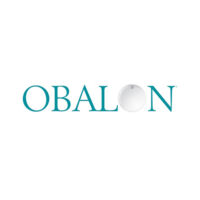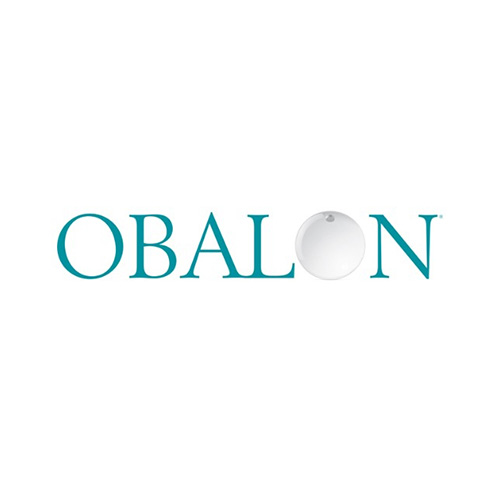 Obalon Therapeutics (NASDAQ:OBLN) opened its second company-managed retail center in Orange County, Calif. to treat obesity with its swallowable, gas-filled intragastric balloon system.
In a statement, Bill Plovanic, president and CEO, said the opening is in line with a strategy to build a standardized, repeatable business using a company-owned or managed retail treatment center model. "We believe this new model will improve access to care for people with obesity that are candidates for treatment with the Obalon Balloon System."
The Obalon Balloon System is FDA approved for individuals with a body mass index of 30-to-40, or who are 30-to-100 pounds overweight. The company opened its first retail center in San Diego in September 2019. The Obalon Center for Weight Loss is staffed by physicians, who perform the balloon treatment, and registered dieticians to support a comprehensive weight loss program.