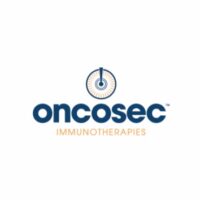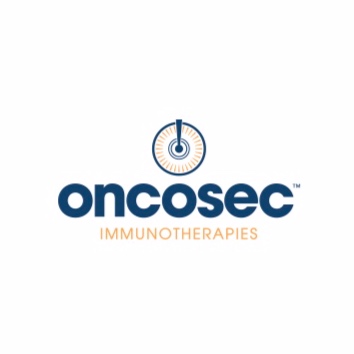 Shareholders of OncoSec Medical (NASDAQ:ONCS) approved a strategic investment and partnership with a unit of China Grand Pharmaceutical and Healthcare Holdings and its U.S. affiliate, Sirtex Medical US Holdings.
Under the accord, China Grand and Sirtex are making a $30-million cash infusion in OncoSec at $2.50 a share in exchange for a 53% stake in OncoSec and three of nine seats on the OncoSec board. Grand China also has a 12-month option to acquire the remaining shares of OncoSec.
The capital injection will significantly help fund OncoSec's ongoing KEYNOTE clinical trials of its lead product candidate, TAVO, in combination with Merck's Keytruda, to completion.
OncoSec granted an exclusive license to China Grand to develop, manufacture and commercialize OncoSec's current and future products, including TAVO, in greater China and other Asian markets. China Grand would pay for all development costs and OncoSec would receive up to 20% royalties on the net sales of products in the region, less development costs.
China Grand currently develops, manufactures and distributes its products in China to approximately 6,000 hospitals, 30,000 pharmacies and has a sales team of more than 2,000 employees.
Sirtex will support and assist OncoSec with pre-marketing activities for TAVO and its visceral lesion applicator in exchange for low single-digit royalties on those products. Sirtex has an approved medical device product for targeted radiation therapy for liver cancer, which has been supplied to more than 1,300 medical centers in more than 45 countries.
In a statement, Daniel O'Connor, president and CEO of OncoSec, said the license granted to China Grand would enable OncoSec to "access the greater China market decades earlier than we ever would have been able to and with China Grand bearing the development and commercialization costs."
He said Sirtex will conduct sales and marketing preparatory activities, which needs to begin now in order to be prepared to launch TAVO, should it gain regulatory approval.