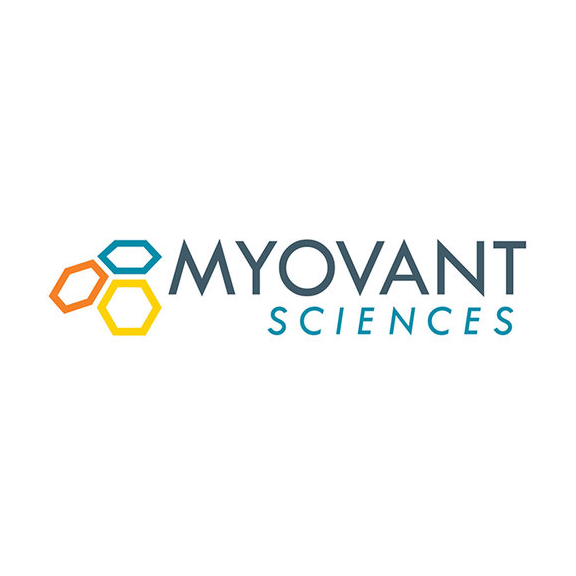 Myovant Sciences (NASDAQ:MYOV) reported that its Phase 3 extension study of once-daily relugolix, in combination with estradiol and norethindrone acetate, achieved a one-year 88% response rate in women with uterine fibroids.
Women experienced an average 90% reduction in menstrual blood loss from baseline at one year, while maintaining bone mineral density.
The company plans to submit applications to the regulatory agencies in Europe and the U.S. in the coming months to seek relugolix's approval.
"We are very pleased to see that at one year both the safety and efficacy data for relugolix combination therapy are consistent with our prior data demonstrating a predictable and clinically-meaningful reduction in menstrual blood loss while maintaining bone health," Dr. Lynn Seely, Myovant's president and CEO, said in a statement.