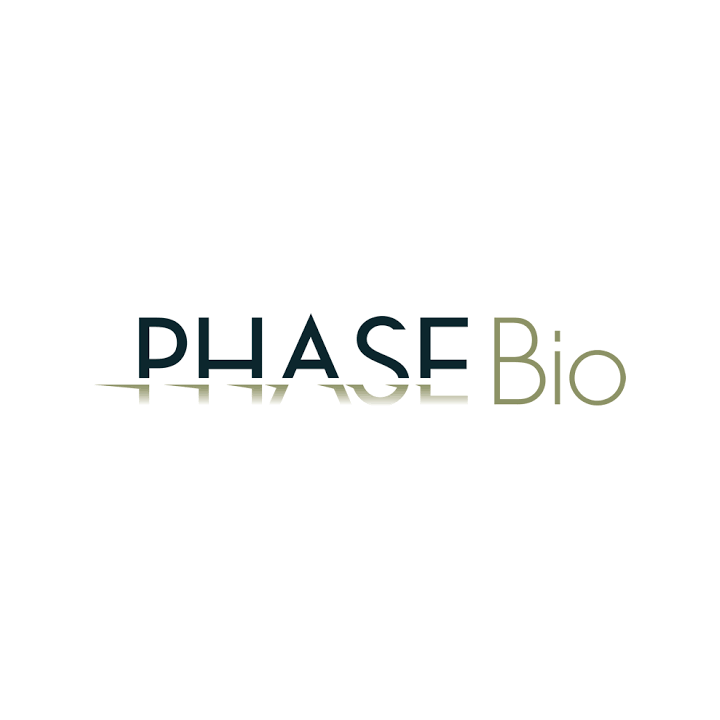 PhaseBio Pharmaceuticals (NASDAQ:PHAS) received the EMA's priority medicines, or PRIME, designation for PB2452, a drug designed to reverse the effects of antiplatelet drug, ticagrelor.
Ticagrelor is administered to patients to reduce the risk of blood clot formation, but also increases the risk of spontaneous bleeding. PB2452, a monoclonal antibody fragment, binds to ticagrelor to reverse its antiplatelet effect.
The company also reported that the EMA's Committee for Medicinal Products for Human Use (CHMP) agreed with PhaseBio's plan to conduct a Phase 3 trial in 200 patients, with results from the first 100 patients to be included in the marketing authorization package.
"Building on the breakthrough therapy designation for PB2452 granted by the FDA in April 2019, we believe that EMA PRIME designation, coupled with the written scientific advice we recently received from CHMP, further validates the potential of our streamlined development program," Dr. John Lee, PhaseBio's CMO, said in a statement.