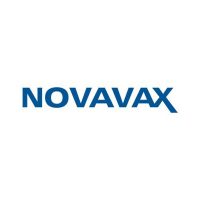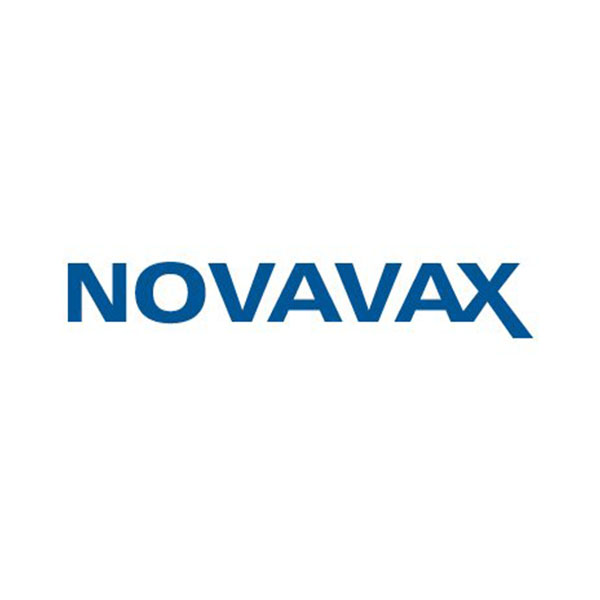 The FDA granted fast track designation for Novavax's (NASDAQ:NVAX) NanoFlu, a seasonal influenza vaccine candidate, in adults 65 years of age and older.
"We believe that NanoFlu will offer an innovative improvement, compared with traditional egg-based vaccines, which frequently result in mismatch and poor effectiveness," Stanley Erck, president and CEO of Novavax, said in a statement.
NanoFlu's ongoing Phase 3 clinical trial is intended to evaluate its immunogenicity and safety, compared with the quadrivalent formulation of Fluzone. Top-line clinical data from the trial is expected by the end of the first quarter of 2020 and could support a U.S. biologics license application and future licensure using the FDA's accelerated approval pathway.