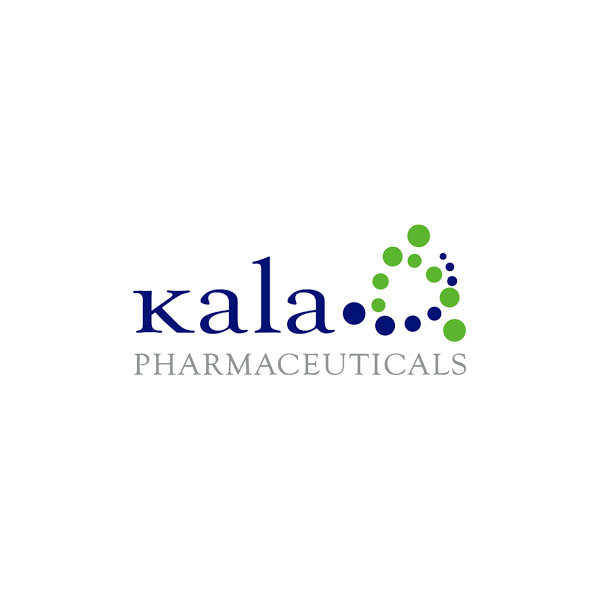 Kala Pharmaceuticals (NASDAQ:KALA) completed enrollment in its STRIDE 3 Phase 3 clinical trial of EYSUVIS for the short-term treatment of dry eye disease.
The trial's inclusion/exclusion criteria have been modified from Kala's previous trials of EYSUVIS to improve the probability of success, such that the results support the resubmission of Kala's EYSUVIS NDA to the FDA. Kala initially submitted the EYSUVIS NDA to the FDA in October 2018, but received a complete response letter from the agency in August 2019 requesting efficacy data from an additional clinical trial.
The STRIDE 3 trial will assess EYSUVIS vs. vehicle, each dosed four times a day, in some 900 patients with dry eye disease. Subjects will undergo a two-week run-in period with the vehicle, after which they will be randomized to receive either EYSUVIS or vehicle for two weeks.
Kala expects to report topline results during the first quarter of 2020 and resubmit the EYSUVIS NDA to the FDA in the first half of 2020.
"If approved, we believe EYSUVIS could become the preferred prescription therapy for dry eye flares, which affect the vast majority of dry eye patients," Kala's CMO, Kim Brazzell, said in a statement.