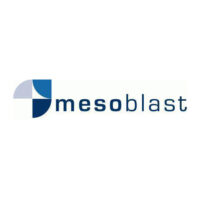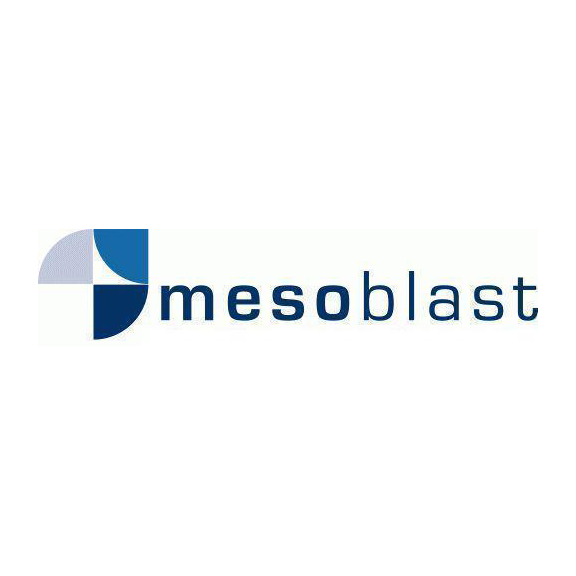 Mesoblast (NASDAQ:MESO; ASX:MSB) plans to file the final module of the rolling biologics license application for Ryoncil with the FDA in January and then request a priority review of the BLA under the product candidate's existing fast track designation. If approved, Ryoncil would be launched in the U.S. in 2020.
The FDA agreed to the selection of Ryoncil as the commercial name for the company's lead allogeneic cell therapy, remestemcel-L, in the treatment of pediatric steroid-refractory acute graft versus host disease (aGVHD), a potentially life-threatening complication of an allogeneic bone marrow transplant.
In a statement, Dr. Silviu Itescu, CEO of Mesoblast, said the continued growth in revenues from royalties on sales in Japan of the related product, TEMCELL, for aGVHD by Mesoblast's licensee provides important insight for the company's U.S. commercial plans.
"Together with our strategic partners, we are also looking forward to readouts of Phase 3 trials for our blockbuster product candidates in advanced chronic heart failure and chronic low back pain due to degenerative disc disease," he added.