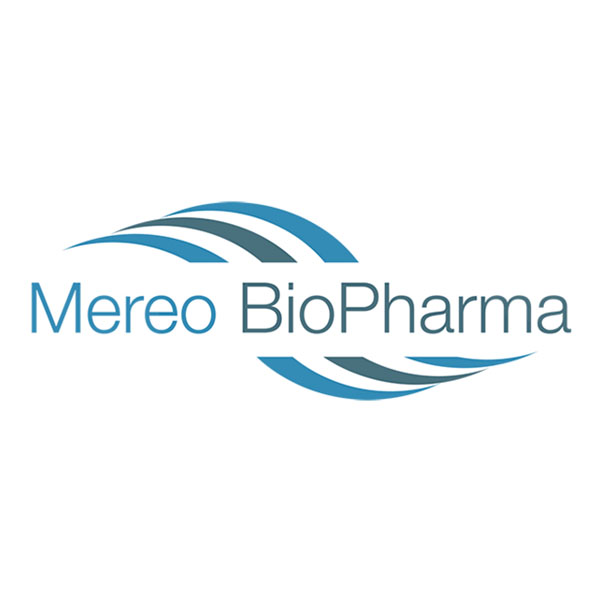 Mereo BioPharma (NASDAQ:MREO) reported additional data from its Phase 2b ASTEROID clinical study of setrusumab in adults with Type 1, 3, and 4 osteogenesis imperfecta (OI).
OI, also known as brittle bone disease, is caused by a genetic mutation in the gene responsible for producing collagen. Setrusumab is an anti-sclerostin antibody designed to encourage bone formation.
The study's primary endpoint was change in trabecular volumetric bone mineral density of the radius over baseline after 12 months of treatment. Setrusumab demonstrated a dose dependent increase in both failure load and stiffness, achieving statistical significance in both parameters in the high dose cohort.
"We believe these additional endpoint data, together with the totality of the 12-month topline data and trend in fracture rate reduction in the high dose cohort, are fully supportive of moving forward with our planned pivotal trial in children with OI," CMO of Mereo, Dr. Alastair MacKinnon, said in a statement.
"To this end, we have made additional progress on the regulatory front, including a positive recent meeting with the EMA, and are currently preparing for a Type B end-of-Phase 2 meeting with the FDA, scheduled for the first quarter of 2020."