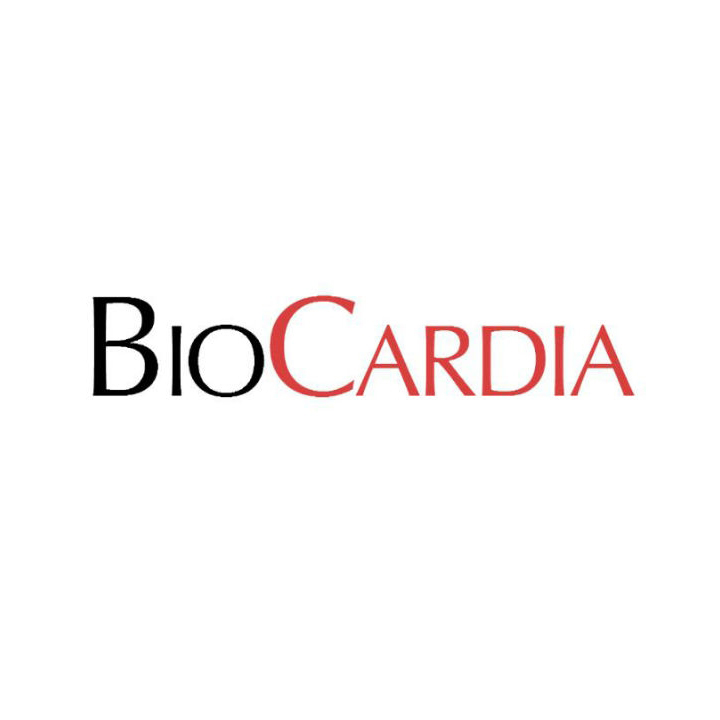 The FDA has granted 510(k) clearance for Biocardia's (OTCQB:BCDA) Morph DNA deflectable guide catheter.
The catheter is designed to enhance procedural control of therapeutic catheters, particularly Biocardia's Helix Biotherapeutic Delivery System, which is used to administer the company's CardiAMP cell-based therapy to the heart.
"Our investigational Helix delivery system using the original Morph technology has shown a great safety profile and has been shown to be dramatically more efficient in helping the heart retain cell therapy when compared to other leading delivery approaches," BioCardia's CEO, Peter Altman, said in a statement.
"The new Morph DNA device is an elegant product intended to further enhance the performance of our biotherapeutic delivery capabilities, and through these, our CardiAMP and CardiALLO cell therapy programs," he added.