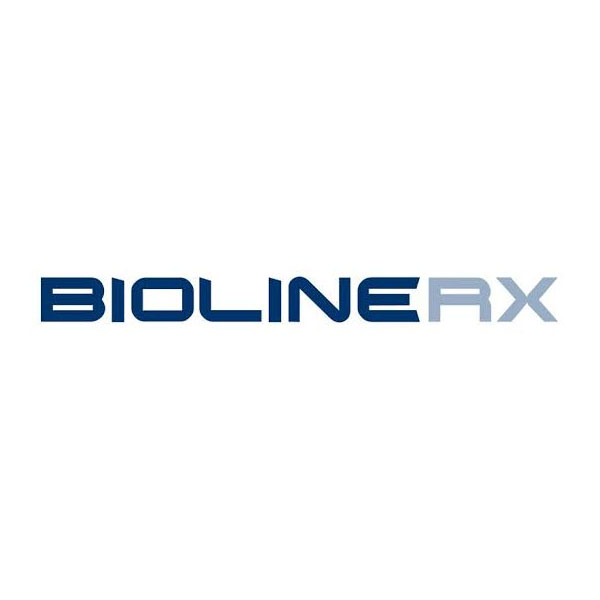 BioLineRx (NASDAQ:BLRX) received European Medicines Agency orphan drug designation (ODD) for motixafortide for the treatment of pancreatic cancer.
Motixafortide is a short synthetic peptide designed to target CXCR4, a chemokine receptor that is over-expressed in many human cancers. Motixafortide is currently being evaluated in a Phase 2a study for the treatment of pancreatic cancer in combination with Merck's KEYTRUDA.
"We recently reported very encouraging initial data from the triple combination arm of our ongoing Phase 2a COMBAT/KEYNOTE-202 study in second line metastatic pancreatic cancer patients, which served as the basis for this ODD, and we believe that this designation will maximize the potential to make this new treatment available for patients in the fastest way possible," Philip Serlin, BioLineRx's CEO, said in a statement.