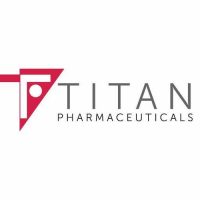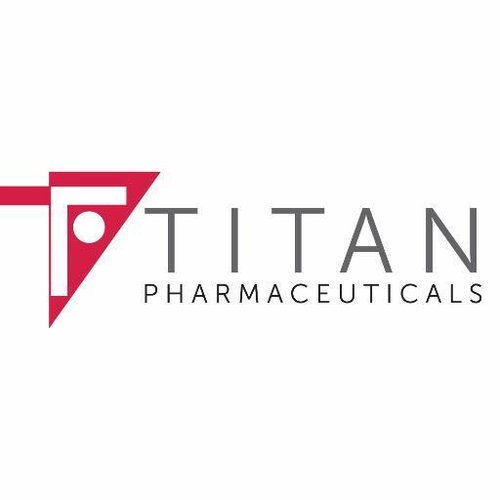 Titan Pharmaceuticals' (NASDAQ:TTNP) Probuphine implant, a novel six-month maintenance treatment for opioid use disorder (OUD), will be included on the Federal Supply Schedule (FSS) beginning on January 15, 2020.
The five-year term FSS contract will extend access to Probuphine to more than nine-million Veteran Affairs beneficiaries and others within the federal system.
"This agreement further extends the commercial reach of Probuphine to eligible patients suffering from OUD," Titan's chief commercial officer, Dane Hallberg, said in a statement.
"Titan is committed to helping those who serve and have served our country, and it is our hope that, through this agreement, we can make a positive impact on the lives of veterans affected by this epidemic," he added.