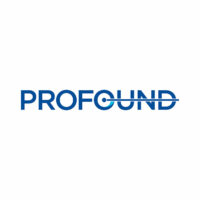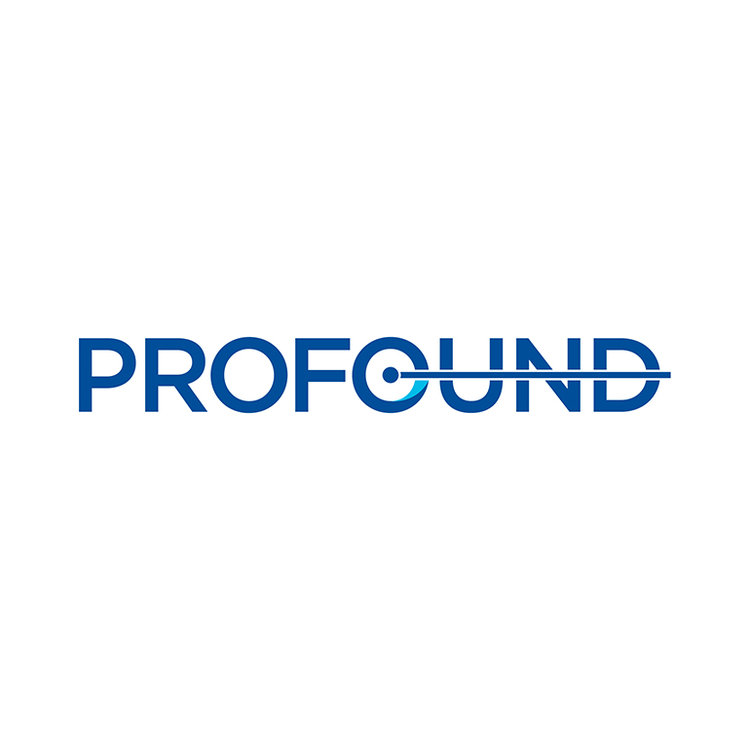 Profound Medical (NASDAQ:PROF; TSX:PRN) signed its first U.S. multi-site imaging center agreement for TULSA-PRO with RadNet (NASDAQ:RDNT), a leading provider of fixed-site outpatient diagnostic imaging services with a network of 340 owned and/or operated centers.
Under the accord, Profound will install TULSA-PRO systems at three RadNet imaging centers in the greater Los Angeles area, with one installation planned in each of Q1-, Q2- and Q3-2020. Profound will rent the systems to RadNet on a per-use basis and sell RadNet per-use consumables.
"From a commercial perspective, this partnership with RadNet will help us pursue our vision of a site-specific continuum of care to help drive utilization of TULSA-PRO, where multiple local urologists will perform MRI-guided TULSA procedures at the same imaging center that they are already sending their patients to for MRI diagnostics and post-treatment MRI-guided monitoring," Arun Menawat, Profound's CEO, said in a statement.
"As our agreement with RadNet is based on our recurring revenue-only business model, we view this as an important early validation of our go-to-market strategy," he added.
Profound also said that it anticipates total revenues for the fourth quarter of 2019 to be approximately $2.7 million, up 59% year-over-year and 296% sequentially over the previous quarter. The company expects full year 2019 revenues to be approximately $5.4 million, compared with $2.6 million in 2018. Profound noted these figures are preliminary and unaudited, and actual revenues may differ.
"The continuing roll-out of Sonalleve in China, combined with the added traction TULSA-PRO has been getting in international markets since the positive TACT clinical data was announced in Q2-2019, led to this significant increase in quarterly revenues," Dr. Menawat said.
"While our sales performance in the fourth quarter was a clear positive, it should be noted this was offset by the additional cash flow utilization in the period associated with becoming a Nasdaq listed company. Moving into 2020, our main focus is on executing the commercial launch of TULSA-PRO in the United States, building on the momentum of the early activities and success reported below," he added.
Profound is also accelerating its reimbursement strategy for TULSA-PRO by pursuing both temporary and permanent Centers for Medicare & Medicaid Services codes.
"If and when Profound receives a C-Code for TULSA-PRO, it would provide for a 3-year period of coding and billing methodology for facility costs, where patients may only be required to personally cover the related physician fees," Dr. Menawat said.
In addition, Profound plans to begin recruiting patents in the first half of 2020 for additional trials designed to expand the body of clinical publications and enable TULSA-PRO to qualify for a specific Current Procedural Terminology, or CPT, code.