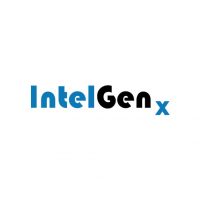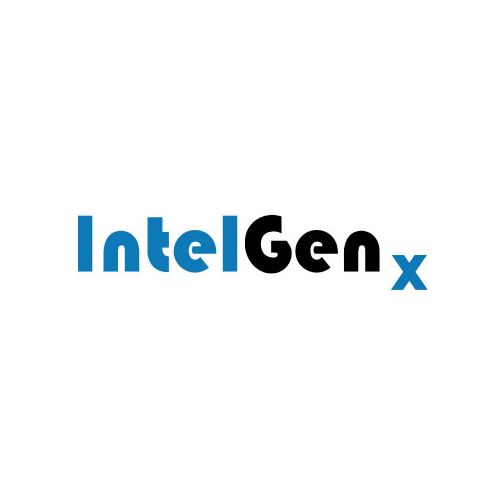 IntelGenx (TSXV:IGX; OTCQX:IGXT) has finalized its cannabis-infused VersaFilm product with co-development partner, Tilray (NASDAQ:TLRY), and has completed manufacturing scale-up work.
"Because we believe this is an exciting product that will meet, if not exceed, consumer expectations, we think that we're well positioned to become a significant player in this expanding market as new product formats come online," Dr. Horst Zerbe, CEO of IntelGenx, said in a statement.
"We continue to work with Health Canada in the pursuit of our requisite micro-processing license – the last step before commercial production can commence," he added.
The company also signed a binding term sheet with Orivas, a private pharmaceutical company based in Lithuania, for the commercialization of RIZAPORT. Under the accord, Orivas will obtain exclusive rights to market and sell RIZAPORT in Lithuania, Latvia, Estonia and Poland, with the right of first refusal for the Republic of Belarus and/or Republic of Ukraine, as well as any of Finland, Denmark, Sweden and Norway.
"RIZAPORT, based on IntelGenx's proprietary VersaFilm technology, will provide patients suffering from migraines with an innovative solution, and we view this collaboration as an important milestone toward expanding the distribution of this product to new markets." Dr. Zerbe said.
IntelGenx continues to make launch preparations with Gensco Pharma, its U.S. commercialization partner for RIZAPORT VersaFilm, which has an FDA-assigned PDUFA goal date of March 26, 2020.