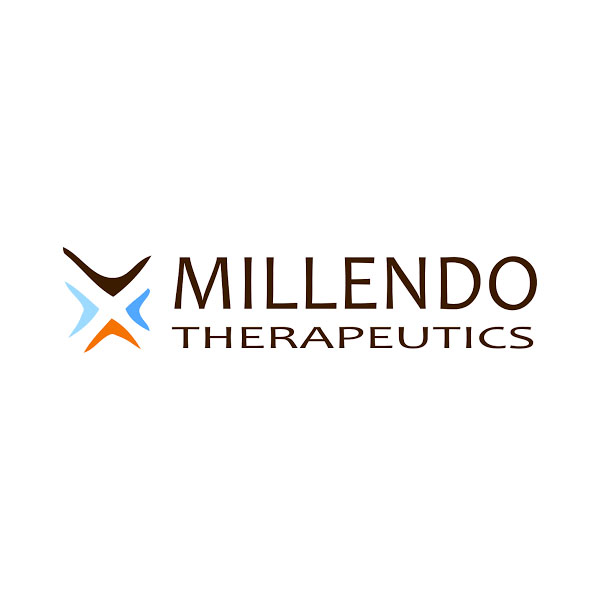 Roth Capital Partners launched coverage of Millendo Therapeutics (NASDAQ:MLND) with a "buy" rating and $35 price target. The stock closed at $7.63 on Jan. 9.
Millendo is a clinical-stage company focusing on the development of novel treatments for orphan endocrine diseases where there is a significant unmet medical need.
Analyst Yasmeen Rahimi writes that the initiation of coverage comes ahead of Millendo's top line ZEPHYR Phase 2b/3 data of livoletide in 150 Prader-Willi Syndrome (PWS) patients, expected in H1-2020.
PWS is characterized by hyperphagia, or excessive eating, with leads to morbid obesity and early death. In her report, Ms. Rahimi compares Millendo's livoletide with competing drug candidates. "We believe livoletide has a more complete dataset for hyperphagia vs. tesomet and is ahead in development," adding that, "To date, we see glucagon-like peptide-1 [drug candidates] as targeting metabolic and weight loss, but without hyperphagia efficacy."
Ms. Rahimi points out that Millendo has completed enrollment in the Ph2b three-month core portion of ZEPHYR for the eight-to-65 year-old cohort, which will contribute to a body of data that "will drive home livoletide's efficacy against hyperphagia."