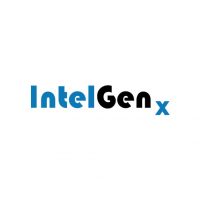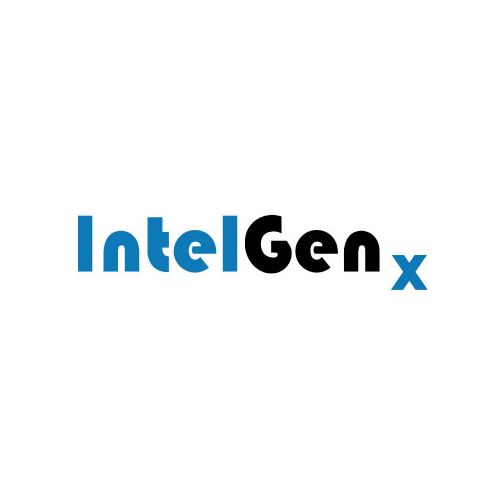 IntelGenx (TSXV:IGX; OTCQX:IGXT) entered into a feasibility study agreement with an undisclosed partner focused on bringing innovative animal health products to the market.
IntelGenx will conduct a feasibility study on an undisclosed molecule for buccal absorption using its VetaFilm platform. Based on successful feasibility, IntelGenx will have exclusive rights to further develop, manufacture and supply the developed product to the partner.
"This agreement marks our foray into the animal health space," Dr. Horst Zerbe, CEO of IntelGenx, said in a statement.
"Previous studies have demonstrated that our proprietary VetaFilm drug delivery platform offers a unique way of delivering drugs to companion animals, and we believe that this delivery form will become a standard for pets in the future. We are excited to establish this important partnership with a leading animal health industry player that shares our enthusiasm for the prospects of oral thin film delivery in the animal health market," he added.