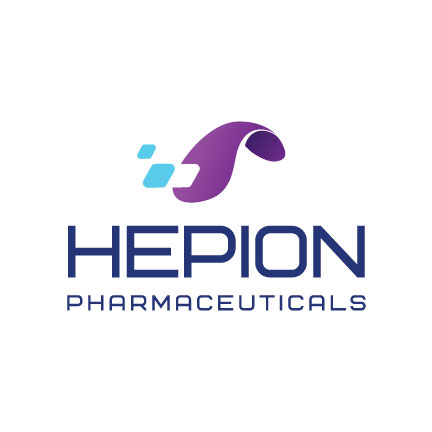 Hepion Pharmaceuticals (NASDAQ:HEPA) is slated to present a poster at the upcoming NASH-TAG 2020 conference.
The presentation will provide details of four nonclinical studies demonstrating that CRV431 decreases liver fibrosis in animal and human tissue experimental models.
"To date, independent investigators across North America and Europe have conducted nine nonclinical studies, all of which have shown that CRV431 reduces fibrotic scarring of the liver arising from several types of liver injury," Hepion's CSO, Dr. Daren Ure, said in a statement.
"These findings provide compelling evidence that CRV431's ability to directly target fibrotic mechanisms could make it an important and versatile drug treatment," he added.
Dr. Robert Foster, Hepion's CEO, commented, "Fibrotic scarring plays a major role in liver dysfunction, leading to cirrhosis and liver failure, and a reduction in liver fibrosis is the most important outcome sought in non-alcoholic steatohepatitis (NASH) clinical trials. These studies have been instrumental in highlighting CRV431's therapeutic strengths and have helped guide our current planning of NASH clinical trials."