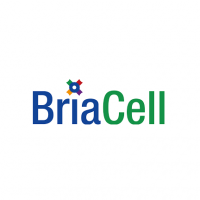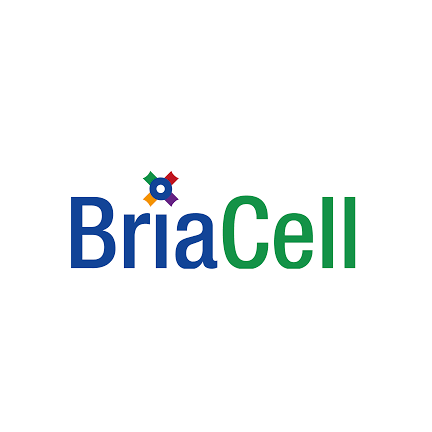 BriaCell Therapeutics (TSXV:BCT; OTCQB:BCTXD) identified a new group of patients with high levels of clinical benefit in response to its immunotherapy, and in combination with checkpoint inhibitors.
After a reanalysis of its clinical data, BriaCell learned of "correlative patterns" of tumor response in Grade I/II breast cancer patient populations. About 40% of recurrent breast cancers are Grade I/II.
The clinical benefit rate in the company's monotherapy studies for Grade I/II patients with immune responses was five-of-seven, or 71%, despite the fact that these patients were very heavily pre-treated with a median of seven prior regimens, such as chemotherapy.
In a combination study of Bria-IMT with Keytruda, all three patients with Grade I/II tumors had clinical benefit (100%). All of these patients had been very heavily pre-treated with 14-to015 prior regimens.
In addition, patients with the greatest tumor reductions within the Grade I/II subset also had double human leukocyte antigen matches with Bria-IMT in both monotherapy and combination study groups.
"We believe that we have identified an important and sizeable subgroup of patients who will benefit from our novel immunotherapy treatments," Dr. Bill Williams, president and CEO, said in a statement. "We plan to further validate these findings in subsequent patients, strengthening yet another responder biomarker technique."