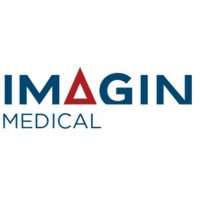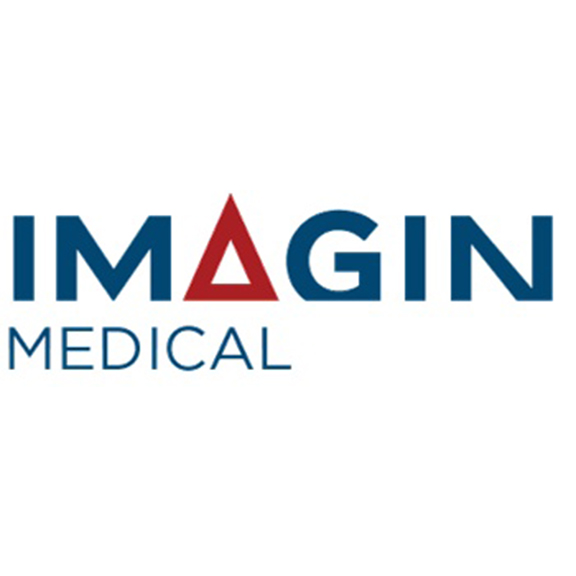 Imagin Medical (CSE:IME; OTCQB:IMEXF; Frankfurt & Stuttgart Symbol:DPD2) completed design verification of its i/Blue Imaging System functional unit on schedule.
i/Blue is based on advanced optics and light sensors and employs patented ultrasensitive imaging technology, with easy-to-use imaging options. The company believes i/Blue will significantly improve surgeons' ability to visualize cancerous cells for more accurate resection. Imagin's initial focus is bladder cancer.
Imagin's design partner, Optel, confirmed that the key device performance characteristics have met technical design specifications using various testing techniques including, but not limited to, analytic design calculations, measurements of physical prototype characteristics and testing of prototypes by independent laboratories.
Jay Eastman, president of Optel, said verification reports and related documents will be included in the i/Blue System's design history file. "Based on this success, Imagin is now poised to begin pilot manufacturing runs of the i/Blue Imaging Systems and refinement of the device validation protocols," he added.
A subset of units from the pilot manufacturing runs will undergo appropriate additional testing, reprocessing, reliability and packaging integrity. The data from this will be submitted to the FDA to evaluate the i/Blue Imaging System for market approval.
Jim Hutchens, president and CEO of Imagin, said the company started the new year having achieved its 2019 goals of i/Blue units built and verified.
"These units integrated our innovative design with invaluable feedback from leading urologists at the American Urology Association meeting last May in Chicago," he said. "Now in 2020, we're at a critical point to begin our pilot manufacturing runs and will continue to work with the FDA to determine the final requirements for the i/Blue's market approval."